REGGIE AND ME #1 launches this December from DeFalco & Jarrell.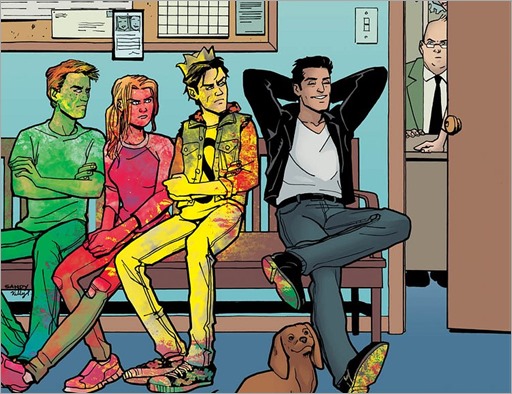 You're welcome, universe.
Reggie and Me #1 by writer Tom DeFalco and artists Sandy Jarrell & Kelly Fitzpatrick arrives on store shelves December 7th, 2016 from Archie Comics.
Here is a preview of the covers to Reggie & Me #1.