History & Purpose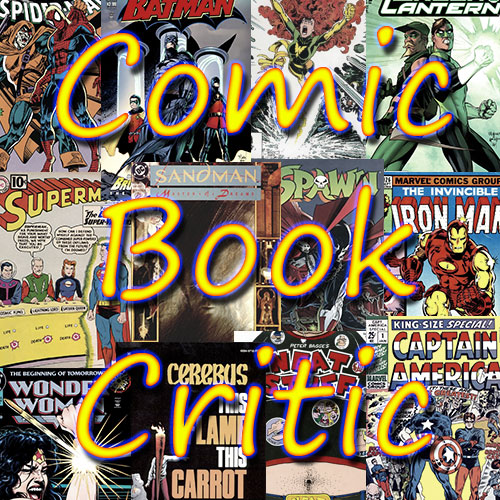 Hi, I'm Carlos Rodrigues and I started comicbookcritic.net in February 2011.
My interest in comics started back in the early 1980's when I was still in high school. There were so many interesting stories coming out during that time that I was instantly hooked. Eventually, I took that love of comics and, along with a friend of mine, opened up a comic book store in 1989.
Infinity Comics opened its doors to the public in late 1989 when I was still 20 years old. We were a small, local store that developed a loyal following fairly quickly. We were lucky enough to see our sales grow rapidly in the first few years, but we never anticipated the speculator bubble that burst in the mid-1990's. Along with too many of our fellow comic shop owners, we were forced to close our doors in 1997.
Although I was no longer in the comics retail business, I still kept up with the medium that I'd loved for years. Eventually I decided it was time to get back into what I loved to do.
I started this site to give back to the community that has the passion for comics that I still have.
At Comic Book Critic, we'll bring you news, reviews, previews, insights, and opinions based on comic books and its related media.
We want more people to enjoy comics for what they are and what makes them different from any other medium. We want to celebrate the great works that are being published, and we want to share the admiration we have for those who bring those ideas to the printed page.
So join us at Comic Book Critic and tell all your friends! Together we can help more people, and hopefully those new to comics, appreciate the greatness of this particular art form!
Thanks!
Carlos