Build Up Your Variant Collection With Marvel ROCKET RACCOON & GROOT Variants!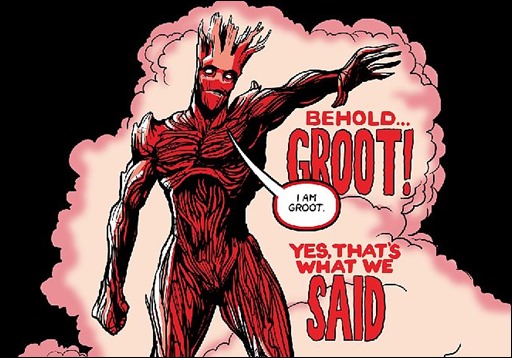 This November, Marvel Comics is featuring Rocket Raccoon & Groot variants on TWENTY different titles, depicting past classic Marvel covers by today's top talent.
Press Release
The breakout comic book characters of the year are taking over the covers of your favorite Marvel titles this November! That's right True Believer, ROCKET RACCOON & GROOT VARIANTS are coming, featuring some of the best and brightest talents in the industry!