Build Up Your Variant Collection With Marvel ROCKET RACCOON & GROOT Variants!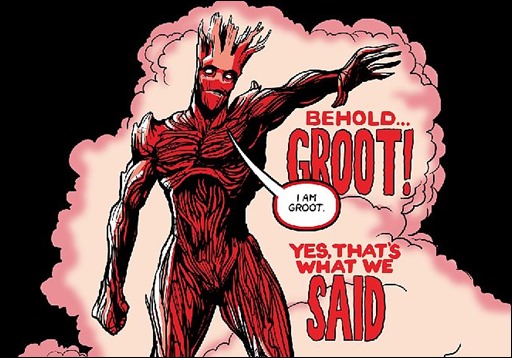 This November, Marvel Comics is featuring Rocket Raccoon & Groot variants on TWENTY different titles, depicting past classic Marvel covers by today's top talent.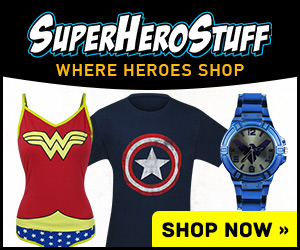 Press Release
The breakout comic book characters of the year are taking over the covers of your favorite Marvel titles this November! That's right True Believer, ROCKET RACCOON & GROOT VARIANTS are coming, featuring some of the best and brightest talents in the industry!
Not only will you get to see so many great artists putting their own spin on Rocket & Groot, but 20 of your favorite Marvel comics will feature these one-of-a-kind variants depicting some of the most classic of covers!
All-New Captain America #1
All-New X-Men #34
Amazing Spider-Man #9
Amazing X-Men #13
Avengers #38
Avengers World #15
Bucky Barnes: The Winter Soldier #2
Captain America & The Mighty Avengers #1
Deadpool #37
Guardians 3000 #2
Guardians of the Galaxy #21
Hulk 8
Legendary Star-Lord #5
New Avengers #26
Rocket Raccoon #5
Spider-Verse #1
Spider-Woman #1
Superior Iron Man #1
Thor #2
Uncanny X-Men #28
"People everywhere can't seem to get enough Rocket & Groot!" says Marvel SVP Sales & Marketing David Gabriel. "As soon as we came up with the concept to do Rocket Raccoon & Groot variants, the ideas just started pouring in. We couldn't wait to get our hands dirty creating some really fantastic cover homages. This program is really the best of both worlds and we know it will really excite old and new fans everywhere."
Marvel urges retailers to check their orders on these hotly anticipated variant covers as they hit comic shelves through the month of November. No fan will want to miss the chance to see these fan-favorite Marvel characters in a whole new way when the ROCKET RACCOON & GROOT VARIANTS hit store shelves worldwide this November!
– The Comic Book Critic