DC Comics unveils latest addition to
The New 52 – CONSTANTINE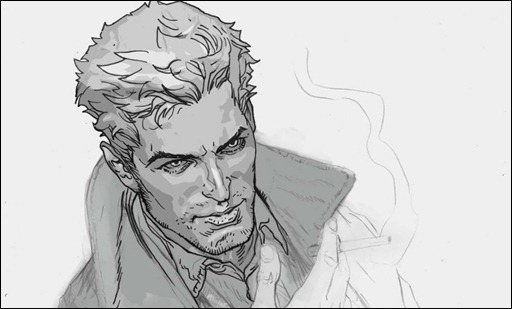 DC has cancelled Hellblazer with its 300th issue in February 2013. Hellblazer, which is currently the longest running title that hasn't had its numbering changed, will be replaced by a new title – Constantine.
Again, it seems that DC, like Marvel, is employing a tactic that, in effect, just lowers the number on a title to make it more appealing to new readers. Usually, this has a short term effect on increasing sales; in the long run though, sales tend to slip back to the usual number or trend lower. This is especially true with Marvel Comics' constant relaunching of titles.