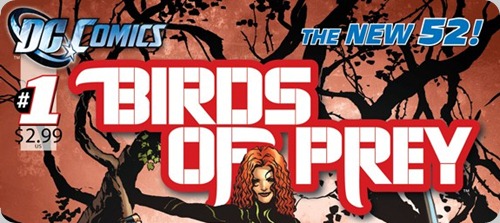 This week Comics Alliance has the exclusive preview for Birds of Prey #1 as part of DC Comics' media push to promote their New 52 relaunch efforts. The promotions seem to be working as many of the New 52 #1 issues are generating unprecedented buzz before they are released. This is causing sell outs at comics shops across the country and forcing DC to go back to press, in several cases multiple times, to satisfy consumer demand.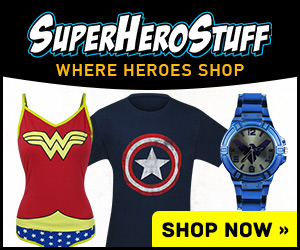 We present the cover and the first five story pages here. Visit Comics Alliance to read their lengthy article on Birds of Prey #1.
Birds of Prey #1 is written by Duane Swierczynski with artwork by Jesus Saiz. The new all-female Birds Of Prey team includes Black Canary, Poison Ivy, Katana, and new character Starling and is available for digital download or in print in comic book shops across the country on Wednesday, September 21st, 2011.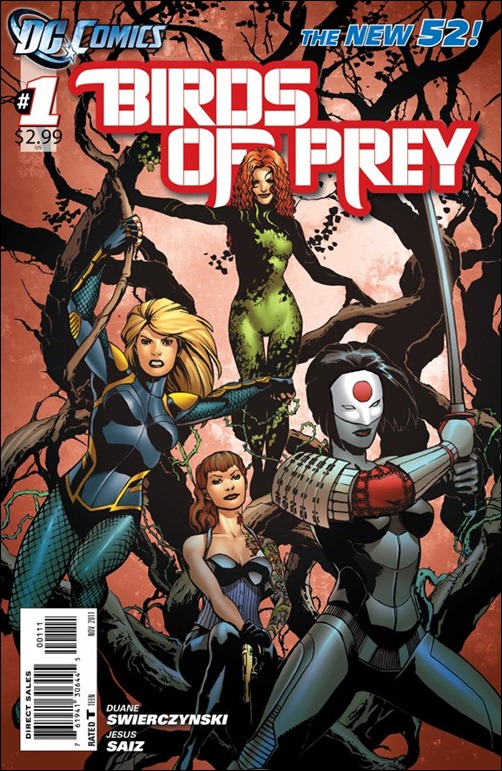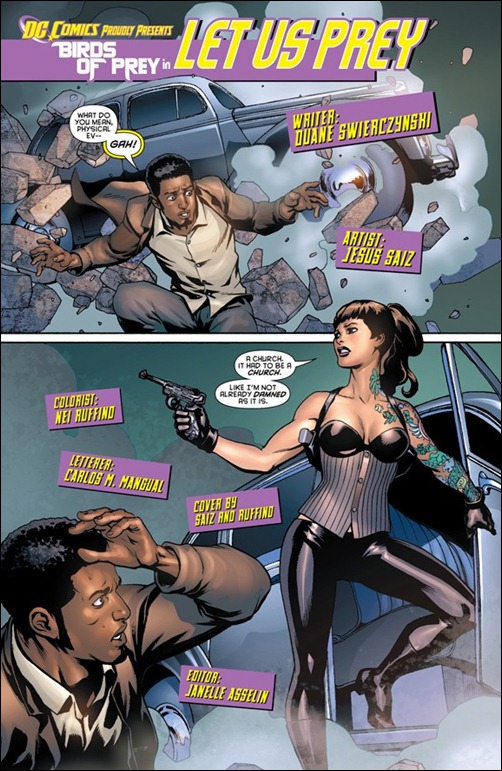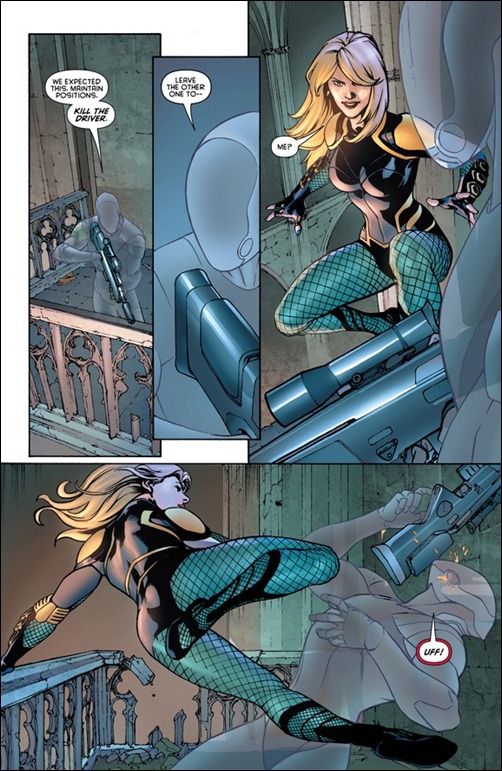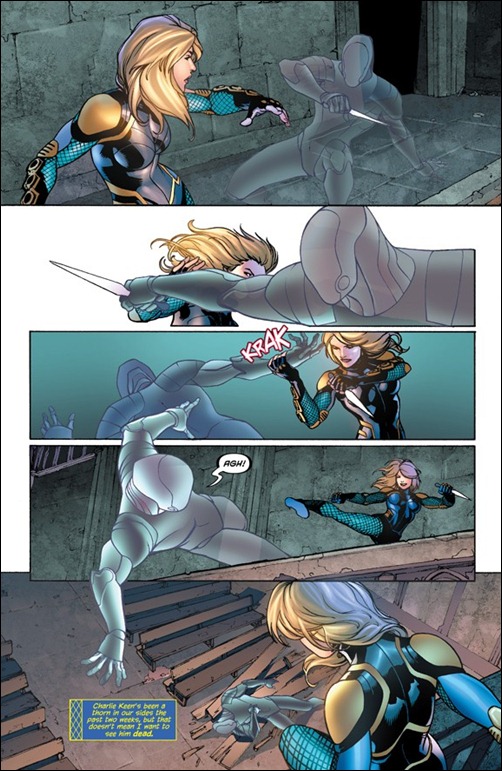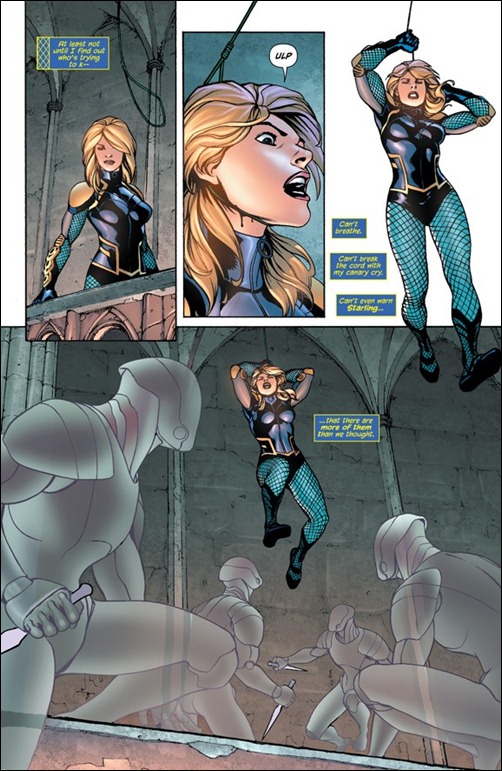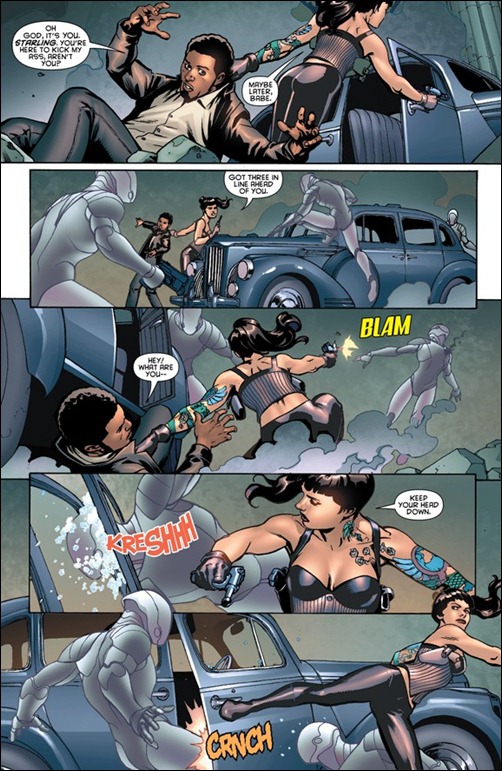 – The Comic Book Critic