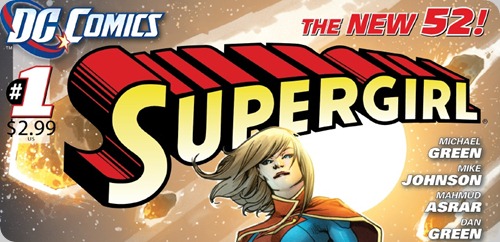 USA Today, as part of DC Comics' New 52 media blitz, has a preview of Supergirl #1 this week. Along with the five page preview of the comic, there's an interview with Supergirl #1 co-writers Michael Green and Mike Johnson. Head on over there for some info on the new series!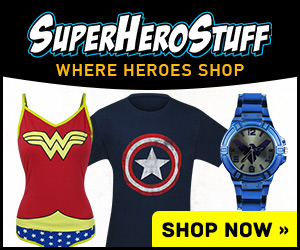 Supergirl #1, written by Michael Green & Mike Johnson and illustrated by Mahmud Asrar & Dan Green is available at comic book stores on Wednesday September 21st, 2011.
Here is a preview of the cover and the first five interior pages to Supergirl #1.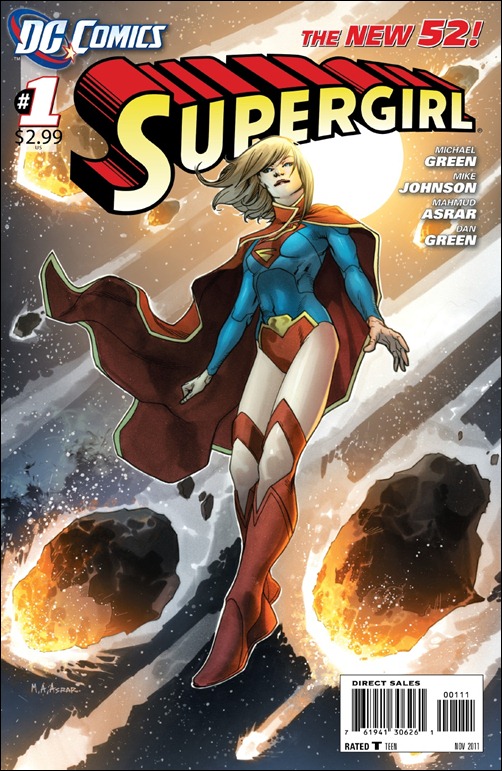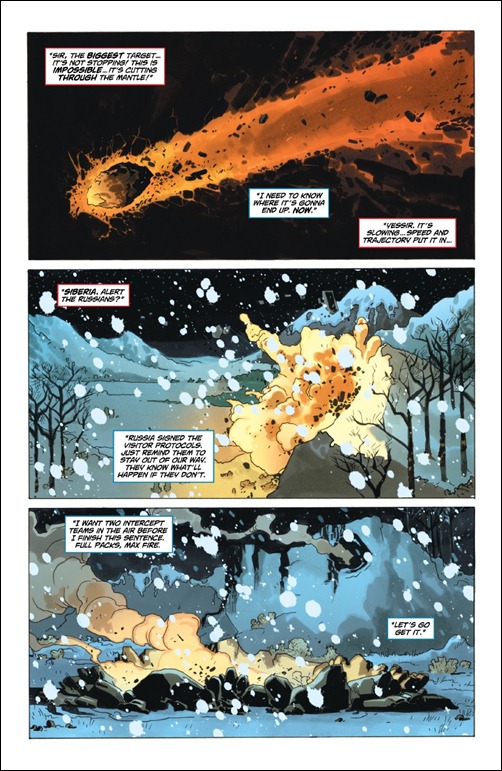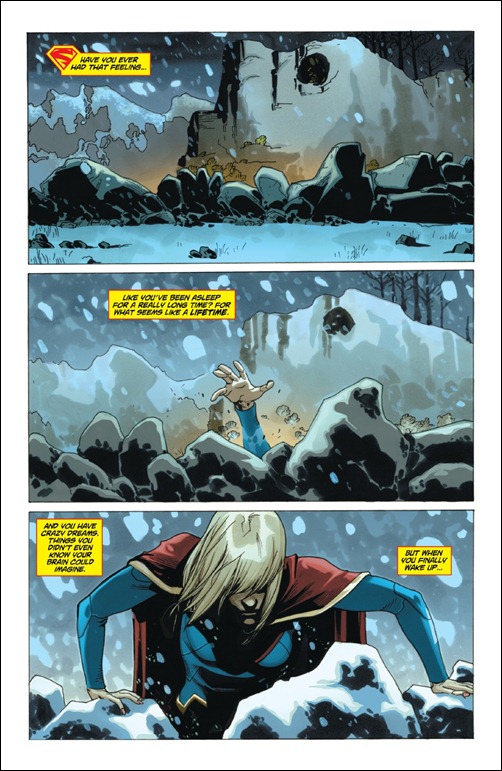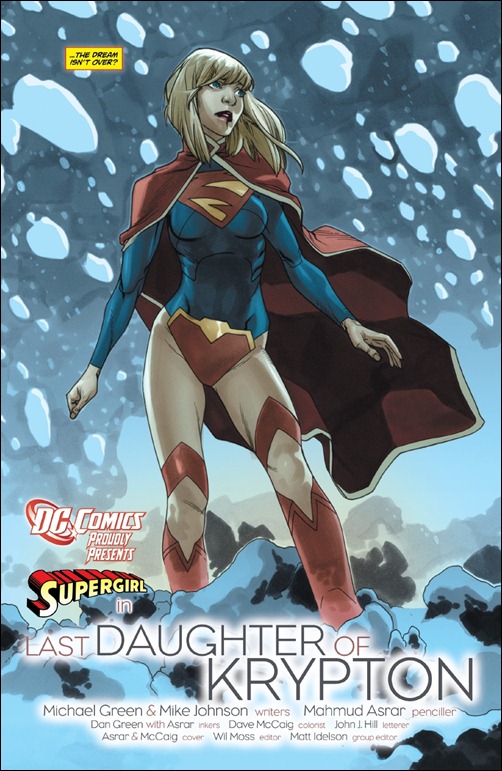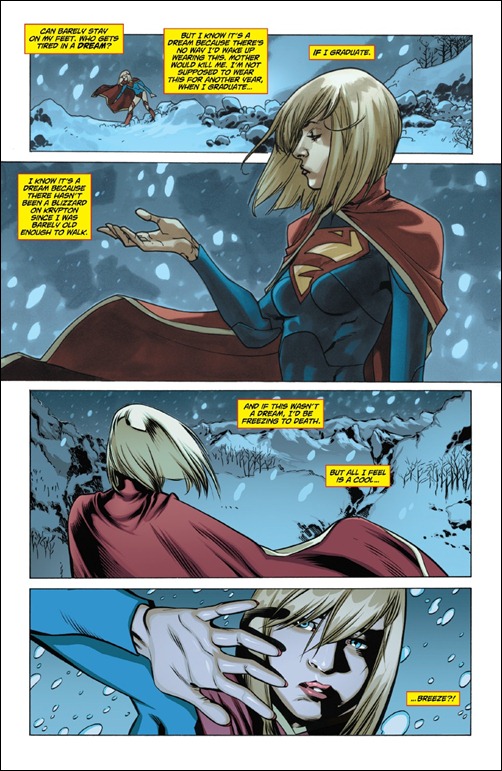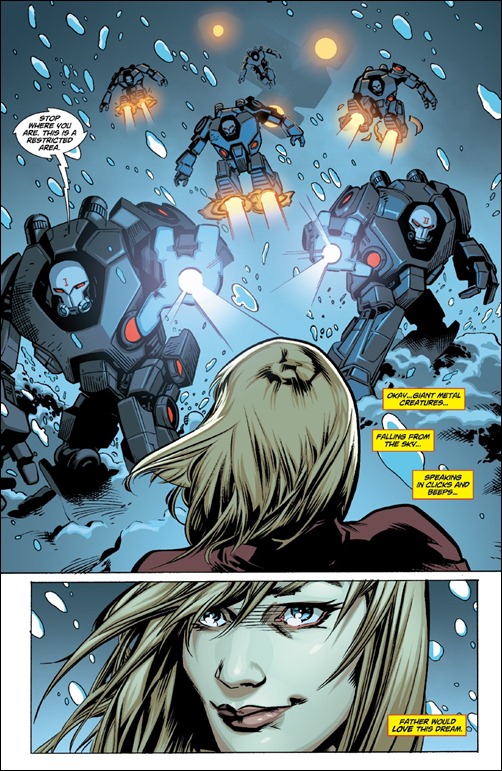 – The Comic Book Critic