DC Comics New 52 Teen Titans #1 Preview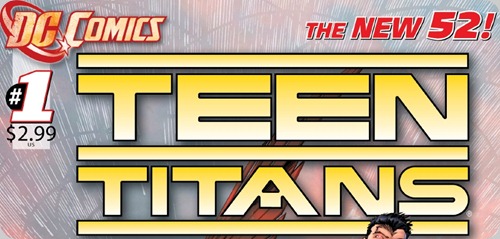 DC Comics continues their New 52 rollout previews – this time it's Teen Titans #1, courtesy of USA Today. You can find a lengthy article about the re-launched Teen Titans here.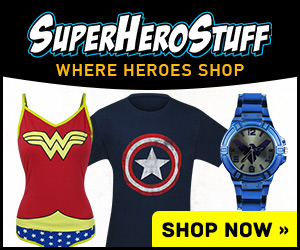 Teen Titans #1 by Scott Lobdell, Brett Booth, and Norm Rapmund is available for digital download or print form at your local comics shop on Wednesday September 28th, 2011 for $2.99.
Here is a five page preview of Teen Titans #1!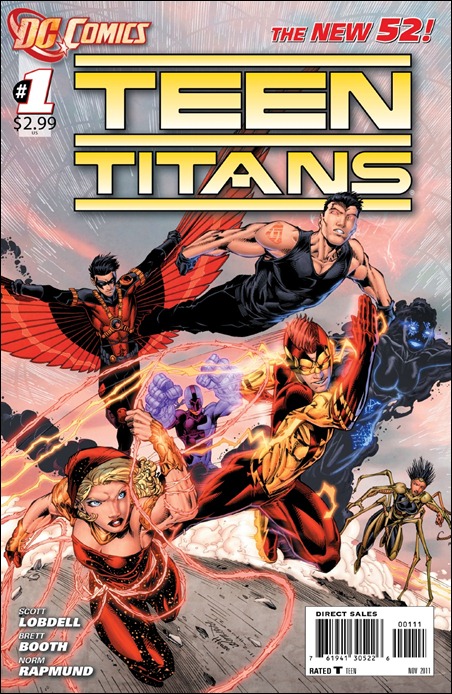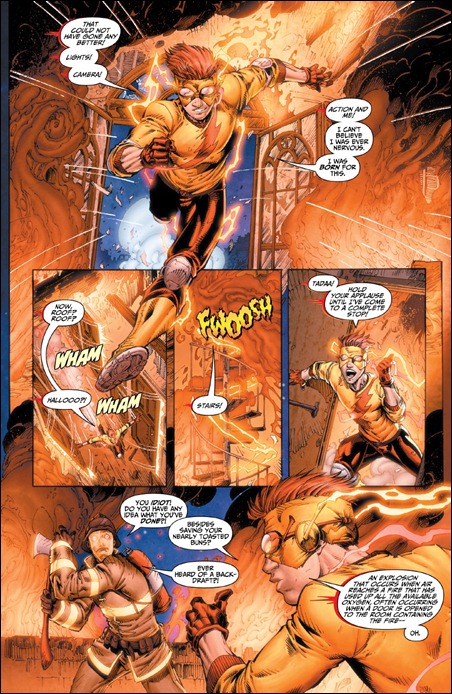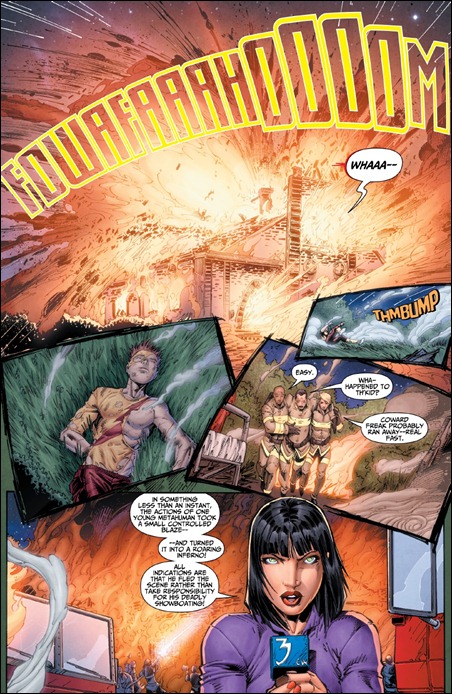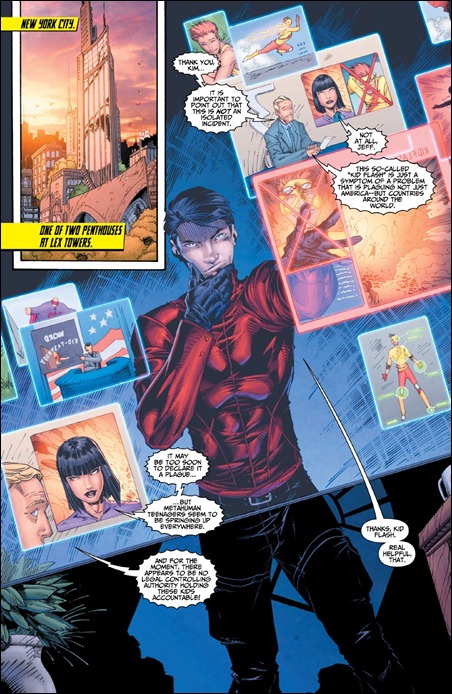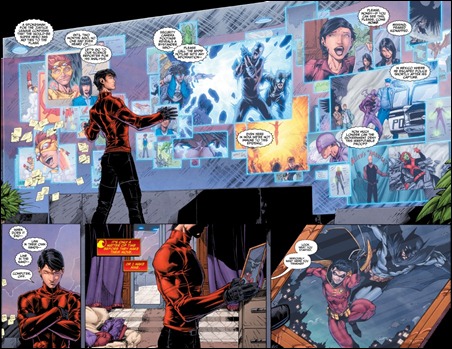 – The Comic Book Critic