Spider-Woman, Silk and Spider-Gwen Swing Into Action in SPIDER-WOMEN ALPHA #1!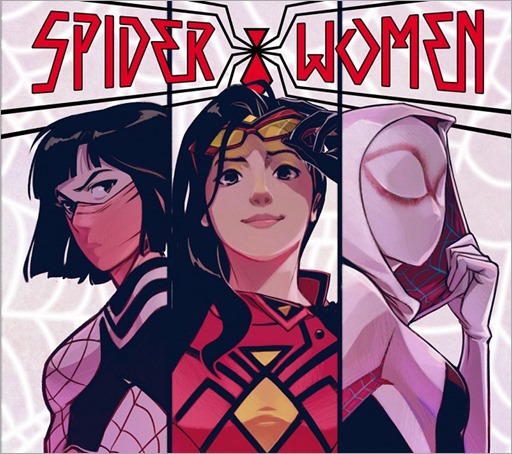 Silk, Spider-Woman and Spider-Gwen Unite For Can't Miss Crossover!
Here's your first look at Spider-Women Alpha #1 by Robbie Thompson and Vanesa Del Rey, based on a story by Jason Latour, Dennis Hopeless, & Robbie Thompson, on sale April 6th, 2016 from Marvel Comics.