Still Hated. Still Feared. Still Standing – Your New Look at EXTRAORDINARY X-MEN #1!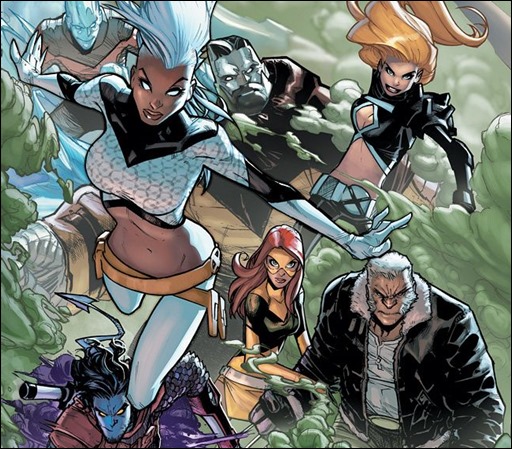 Here's a 3 page preview of Extraordinary X-Men #1 by writer Jeff Lemire and artist Humberto Ramos, on sale October 14th, 2015 from Marvel Comics.
Press Release
The fate of mutantkind will be decided here! Prepare for a new team of X-Men for a new Marvel Universe.