History is Made – Your First Look at ARCHIE #1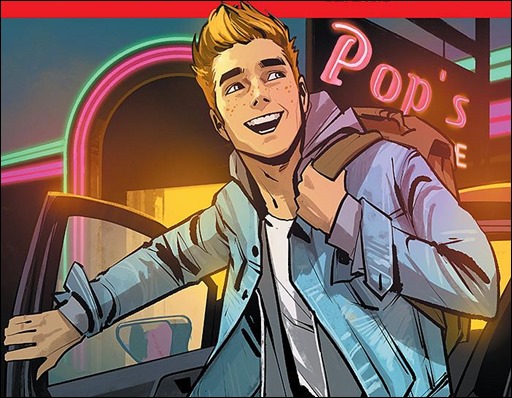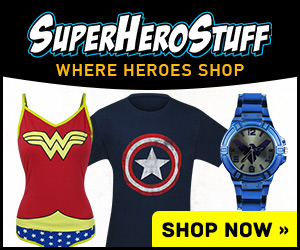 Here's your first look at Archie #1 by writer Mark Waid and artists Fiona Staples, Andre Szymanowicz with Jen Vaughn, & Jack Morelli, on sale July 8th, 2015 from Archie Comics.
ARCHIE #1
Script: Mark Waid
Art: Fiona Staples, Andre Szymanowicz with Jen Vaughn, Jack Morelli
Regular Cover: Fiona Staples
SDCC Exclusive Covers: Fiona Staples
Variant Covers: J. Scott Campbell, Colleen Coover, Tania del Rio, Joe Eisma, Francesco Francavilla, Genevieve F.T., Michael Gaydos, Sanford Greene, Robert Hack & Steve Downer, Dean Haspiel, David Mack, Moritat, Mike Norton, Jerry Ordway & Jose Villarubia, Ramon K. Perez, Ron Salas, Greg Scott & Steve Downer, T. Rex & Andre Szymanowicz, Brittney Williams, Chip Zdarsky
Blank Sketch Cover Also Available
COMIC SUPERSTARS MARK WAID AND FIONA STAPLES REIMAGINE AN ICON!
Change is coming to Riverdale in this can't-miss kick-off to Archie's new ongoing series! Familiar faces return in new and unexpected ways in this must-have #1 issue!
As the new school year approaches, you'd think Archie Andrews would be looking forward to classes and fun—but nothing is as it seems in the little town of Riverdale. But is this a one-off or a sign of bigger changes awaiting for America's favorite teens—and the entire town? Find out in this exciting and remarkable first issue!
On Sale Date: 7/8
32-page, full color comic
$3.99 U.S.