The Ultimate Team For Ultimate Problems – Your First Look at ULTIMATES #1!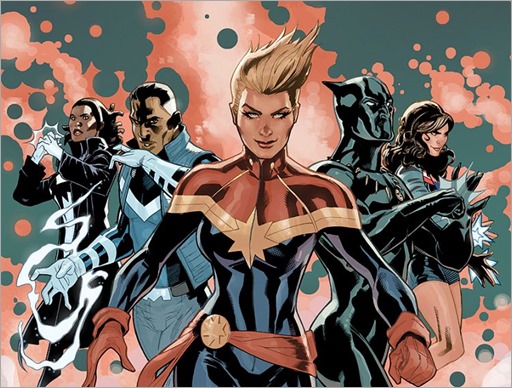 Here's your first look at The Ultimates #1 by writer Al Ewing and artist Kenneth Rocafort, on sale November 11th, 2015 from Marvel Comics.
Press Release
This November, meet the heaviest of the heavy hitters as the ultimate superteam takes shape.