MARVEL ANNOUNCES STAR WARS™ LEGENDS EPIC COLLECTIONS BEGINNING APRIL 2015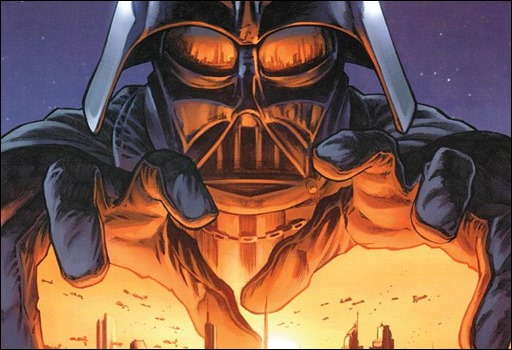 Marvel Comics is releasing Star Wars Legends Epic Collection: The Empire Vol. 1 in April 2015 as part of a series collecting unbroken runs of essential Star Wars stories from the past 35 years.
Press Release
Marvel is excited to announce the release of an oversized dose of a galaxy far, far, away – Star Wars comics are coming to Marvel's prestigious Epic Collection format – STAR WARS LEGENDS EPIC COLLECTION: THE EMPIRE VOL. 1 TPB.