Godzilla Legends From IDW!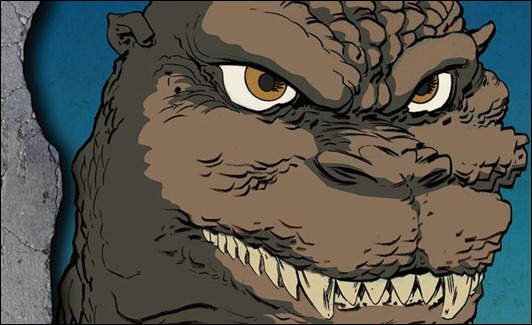 Here is a seven page preview of the Godzilla: Legends TPB from IDW Publishing featuring artwork by Chris Scalf, Bob Eggleton and Arthur Adams.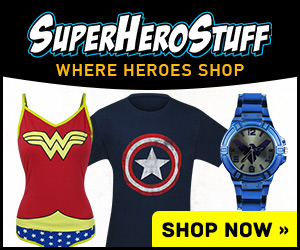 Godzilla: Legends
Matt Frank, Jeff Prezenkowski, John Vankin, Mike Raicht, Chris Mowry, & Bobby Curnow (w) • Matt Frank, Simon Gane, Tony Parker, EJ Su, & Dean Haspiel (a) • Art Adams (c)
Focusing on Godzilla's fearsome rogues gallery, each story shines a light on a kaiju that has never before been the center of a comic book story. These stories delve into the minds of Anguirus, Rodan, Titanosaurus, Hedorah, and Kumonga to bring the TOHO universe to life!
TPB • FC • $19.99 • 128 pages • ISBN 978-1-61377-223-2
This collection also includes an incredible cover gallery by legendary Godzilla artists Chris Scalf, Bob Eggleton, and Art Adams!
– The Comic Book Critic