Rom the Space Knight Makes Triumphant Return to Comics!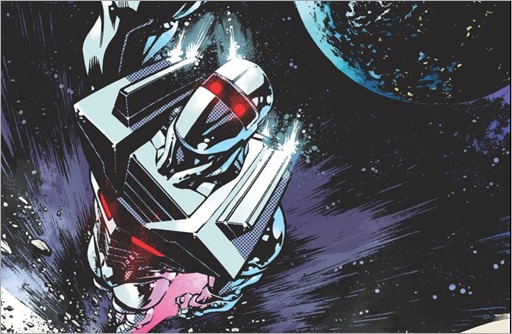 IDW and Hasbro Proudly Present the Return of ROM
on Free Comic Book Day 2016
Rom The Space Knight is back in comic book form! After starring in 75 issues and 4 annuals, including several cross-title appearances in Marvel Comics, IDW Publishing has acquired the publishing rights from Hasbro.