The Hollows #1 Preview!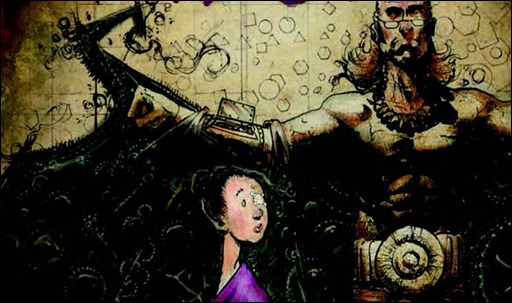 Here is a 7 page preview of The Hollows #1, by writer Chris Ryall & artist Sam Kieth, from IDW Publishing – on sale December 12th, 2012.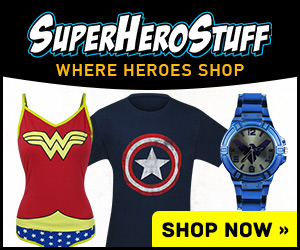 The Hollows #1 (of 4)
Chris Ryall (w) • Sam Kieth (a & c)
An all-new series from the creator of The Maxx and the co-creator of Zombies vs Robots! Sam Kieth and Chris Ryall transport you to a near-future Japan, where burned-out husks—the Hollows—wantonly devour souls throughout the city. Far above, a segment of society lives safely in giant tree-cities, but the problems below have a way of growing out of control…
FC • 32 pages • $3.99
*Variant Cover:
Sam Kieth hand-drawn sketch cover!
– The Comic Book Critic