Preview of Deceivers #1 (BOOM!)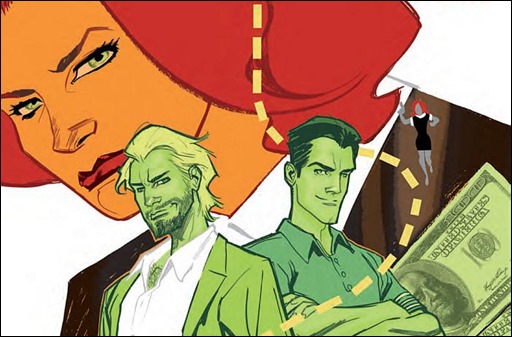 Here is a 5 page preview of Deceivers #1 by writer and creator Steven Grant and artist Jose Holder, courtesy of BOOM! Studios – on sale December 25th, 2013.
Deceivers #1
Writer: Steven Grant
Artist: José Holder
Diamond Code: OCT130993
WHY WE LOVE IT: Everybody loves a good underdog story, and we're no exception. Make that double for your classic Robin Hood-style "steal from the rich, give to the poor" yarns, and when you couple that with Steven Grant's (2 GUNS) crackling dialogue and beautiful artwork from Jose Holder? We couldn't resist!