Miracleman Book One: A Dream of Flying
On-Sale Now!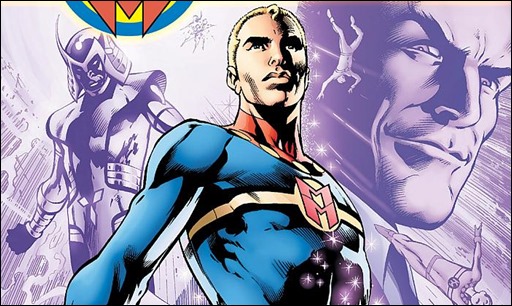 "A must-read for scholars of the genre, and of the comic book medium as a whole." – TIME
Marvel Comics has released a video trailer for the Miracleman Book One: A Dream of Flying, collecting long out of print issues originally published in Warrior Magazine.
Press Release
It was the series that changed comics forever. With the utterance of one word, Michael Moran transformed from the ordinary into the extraordinary – and Miracleman was born! Long out of print, Marvel Comics is pleased to announce that today, these ground-breaking stories are available in collected format for the first time in nearly 20 years!