Best There Is At What She Does – Your New Look at
ALL-NEW WOLVERINE #1!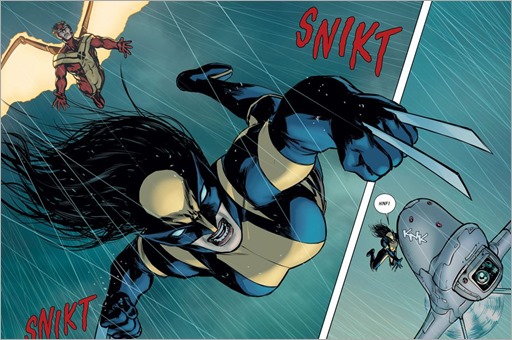 Here's your first look at All-New Wolverine #1 by writer Tom Taylor and artists David Lopez & David Navarrot, on sale November 11th, 2015 from Marvel Comics.
Press Release
This November, Laura Kinney embraces her destiny. No longer X-23. No longer the weapon they built her to be. Here comes Wolverine!