The Future of UNCANNY X-FORCE
Is Marvel NOW!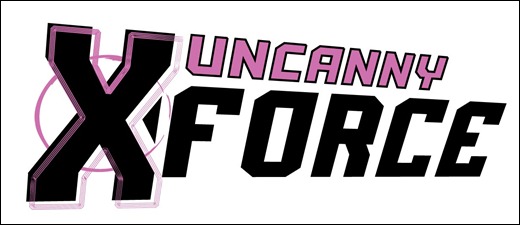 Psylocke Assembles A New Team of Mutant Assassins Courtesy of Superstars Sam Humphries & Ron Garney!
Press release
In January 2013, prepare for the deadliest game of all as Uncanny X-Force #1 kicks off an all-new ongoing series from rising star creators writer Sam Humphries (Ultimate Comics Ultimates) and artist Ron Garney (Wolverine). As part of Marvel NOW!, Uncanny X-Force joins a number of titles that will take the Marvel Universe in an exciting all-new direction, as the industry's top creators join the top Super Heroes to deliver all-new ongoing series, great for new and lapsed readers alike!