Announcing the Avengers & X-Men: AXIS #1 Launch Party!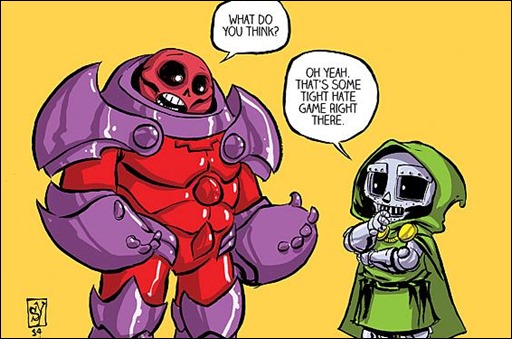 Head to Your Local Comic Book Store to Experience
the Biggest Launch of the Year!
Marvel Comics is pulling out all the stops for their biggest launch of the year – Avengers & X-Men: AXIS #1 with official launch parties at participating retailers.
Press Release
Marvel is making sure all comic book stores worldwide are armed and ready for the biggest comics event of the year as Avengers & X-Men: AXIS explodes onto comic stands on October 8th! In addition to being among the first to purchase AVENGERS & X-MEN: AXIS #1, fans will also be able to receive special items exclusive to these parties at participating retail stores.