Your First Look At UNCANNY X-FORCE #25 – The Final Execution!
Here's a look at a few pages from Uncanny X-Force #25 from Marvel Comics.
Marvel's PR machine seems to be using the terms "landmark" and "legendary" quite often recently, and this issue isn't immune. Maybe they think that if a title actually makes it to it's 25th issue, it's a landmark occurrence.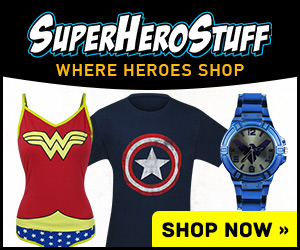 Press Release
Marvel is proud to present your first look at the landmark 25th issue of Uncanny X-Force, from the superstar creative team of Rick Remender, Mike McKone and Dean White! The epic saga "Final Execution" begins here and X-Force faces their greatest threat yet! Someone is arming the villains of the Marvel Universe with the most dangerous weapons known to man, and when Wolverine's team traces it back to the Omega Clan, the black ops squad finds themselves in some hot water. And when the origins of the deadly clan are revealed, it will send shockwaves throughout the entire team and Logan in particular!
With two rare stories by Rick Remender and Jerome Opeña included in this oversized issue, no fan can miss the explosive opener of Final Execution in Uncanny X-Force #25, hitting comic shops everywhere and the Marvel Comics app, this May!
UNCANNY X-FORCE #25 (MAR120615)
Written by RICK REMENDER
Pencils by MIKE MCKONE & JEROME OPEÑA
Cover by JEROME OPEÑA
Parental Advisory…$4.99
FOC – 4/16/2012, ON SALE – 5/09/2012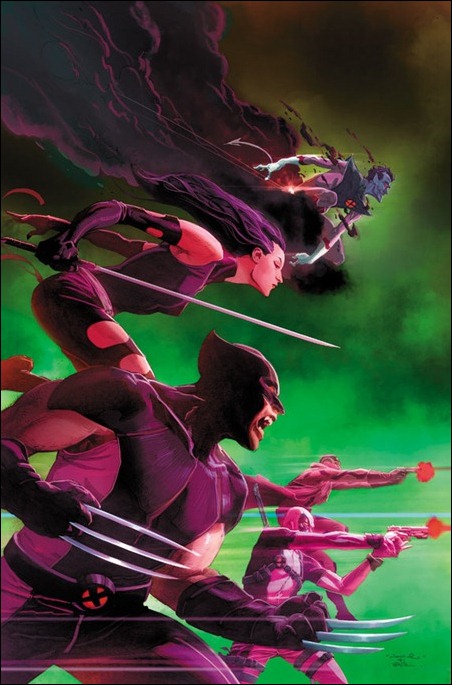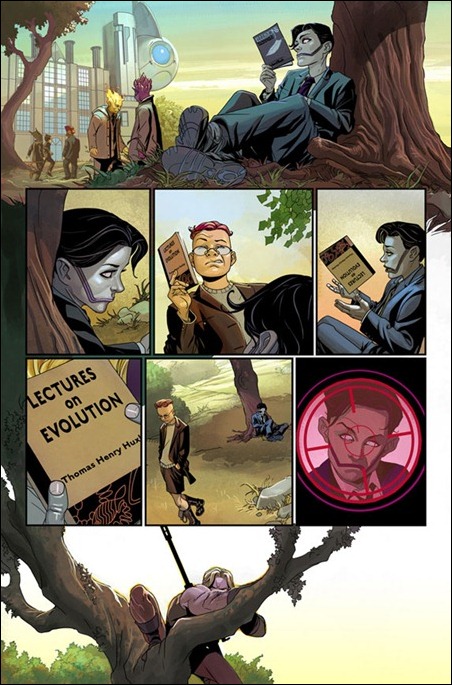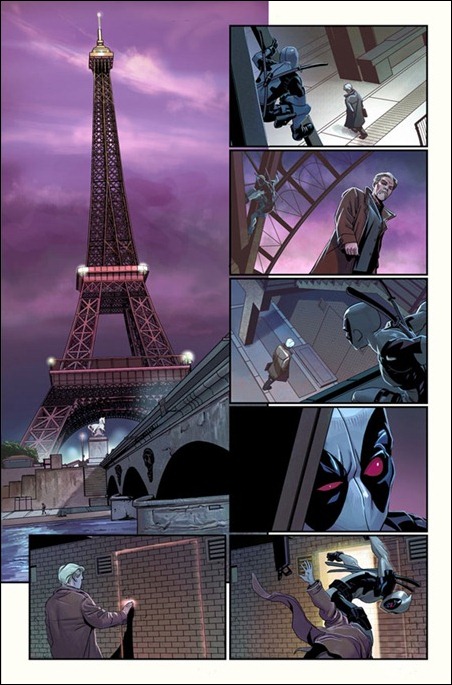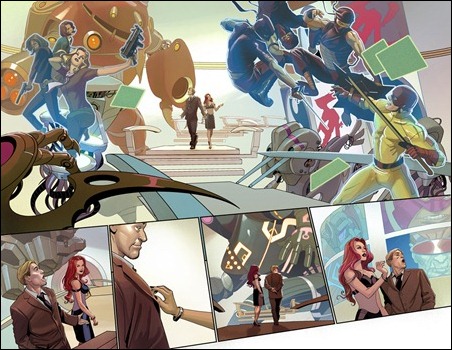 – The Comic Book Critic