Preview of Colony by Layton & Giordano!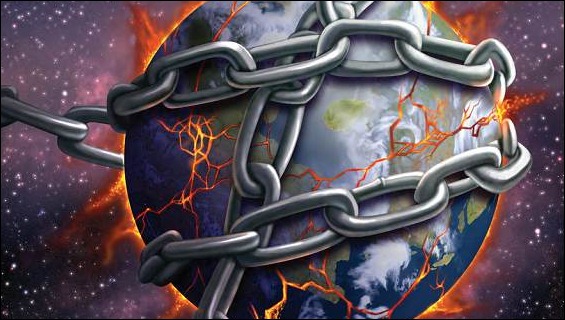 We present a 12 page preview of Colony, a Graphic Novel by Bob Layton & the late Dick Giordano, from IDW Publishing. Based on the hit web comic, Colony features the last artistic work by the great Dick Giordano!
Colony will be available on Halloween, Wednesday October 31st, 2012.