Preview of Deceivers #1 (BOOM!)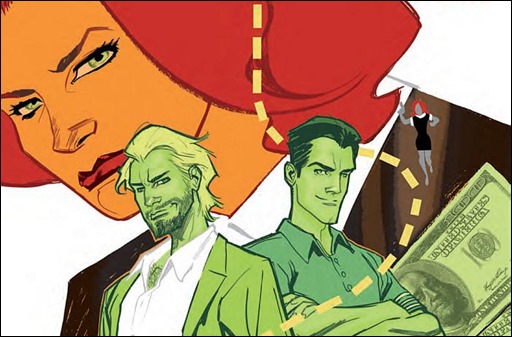 Here is a 5 page preview of Deceivers #1 by writer and creator Steven Grant and artist Jose Holder, courtesy of BOOM! Studios – on sale December 25th, 2013.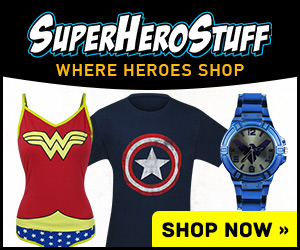 Deceivers #1
Writer: Steven Grant
Artist: José Holder
Diamond Code: OCT130993
WHY WE LOVE IT: Everybody loves a good underdog story, and we're no exception. Make that double for your classic Robin Hood-style "steal from the rich, give to the poor" yarns, and when you couple that with Steven Grant's (2 GUNS) crackling dialogue and beautiful artwork from Jose Holder? We couldn't resist!
WHY YOU'LL LOVE IT: DECEIVERS is a globetrotting espionage action/comedy populated by charming, clever characters and thrilling sleight of hand, perfect for fans of films like Catch Me if You Can and the Ocean's 11 series.
WHAT IT'S ABOUT: Lincoln McCord and Prince Adony Zaruka are two American con men living abroad in Europe, posing as an oil magnate and the descendant of long-lost royalty to live the high life by leeching off the European elite. But when an international thief begins wreaking havoc on their marks, the deceivers are enlisted by a rogue CIA agent to help entrap him.
– The Comic Book Critic