Unstoppable Armies Clash on Battleworld in AGE OF ULTRON VS. MARVEL ZOMBIES #1!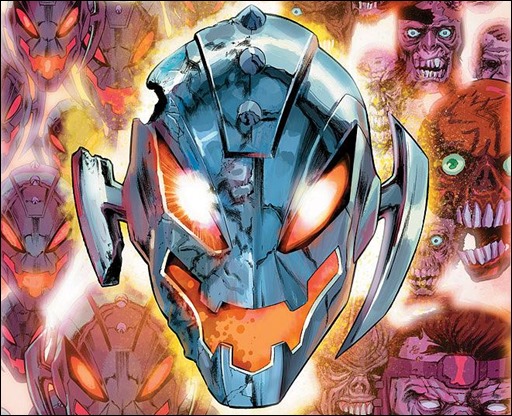 Here's a short preview of Age of Ultron vs. Marvel Zombies #1, a Secret Wars series by writer James Robinson & artist Steve Pugh, on sale June 24th, 2015 from Marvel Comics.
Press Release
In the southern wastes of Battleworld, a never ending battle rages on. Two unholy factions of cold machines and rotting zombies wage war for supremacy.