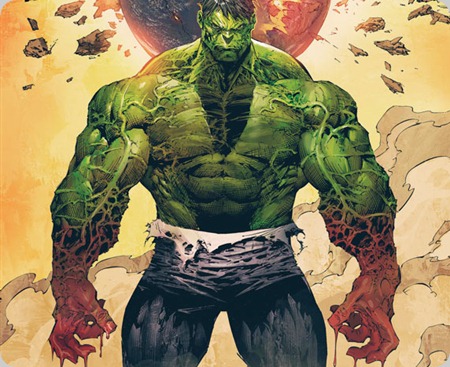 In October, Jason Aaron and Marc Silvestri take the reigns of The Incredible Hulk. Billed by Marvel as "the biggest, baddest, most Incredible Hulk ever," Banner and The Hulk are split into two separate beings and that leads to a huge Banner vs Hulk battle.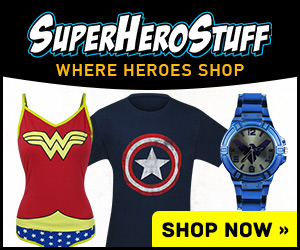 Incredible Hulk #1, written by Jason Aaron and illustrated by Marc Silvestri, is available at comics shops on Wednesday October 26th, 2011 at a cover price of $3.99.
Here we have a preview of the first six pages from Incredible Hulk #1.
– The Comic Book Critic