BEFORE WATCHMEN Interiors & Character Designs!
Buzzfeed was invited into DC Comics Headquarters and given a look at some Before Watchmen interiors and character designs. They took photos and made them available online.
Here are some of the pages from DC Editorial's three ring binder that were released today.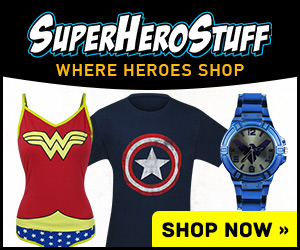 Among the images are interiors from Rorschach by Brian Azzarello and Lee Bermejo, Ozymandius by Len Wein and Jae Lee, Silk Spectre by Darwyn Cooke and Amanda Conner, and Curse of the Crimson Corsair by Len Wein and John Higgins.
There are also a few character designs by Andy and Joe Kubert, Cooke, Conner, Higgins, Bermejo, and Jae Lee.
– The Comic Book Critic