Peggy Carter Squares Off Against Hydra in OPERATION S.I.N. #1!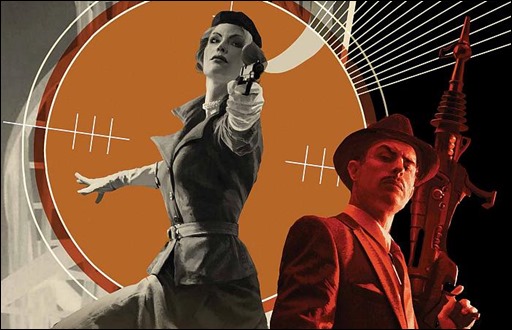 Marvel goes back in time to the 1950's with Operation S.I.N., a limited series spinning out of this Fall's Original Sin storyline, starring Peggy Carter & Howard Stark up against the terrorist group known as Hydra.
Here's your first look at Operation S.I.N. #1 by writer Kathryn Immonen and artist Rich Ellis, on sale January 7th, 2015 from Marvel Comics.