"IMPERIUM: PRELUDE" by Joshua Dysart & Doug Braithwaite – An Exclusive Original Story Available in Valiant's February Titles!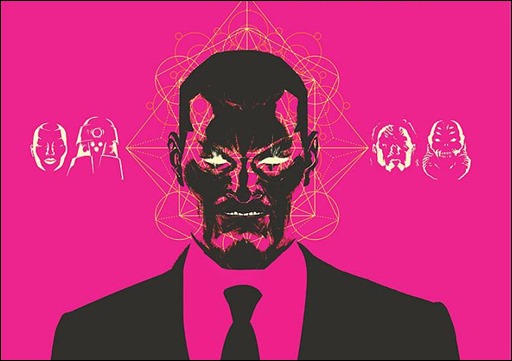 Valiant Comics is making available an exclusive prologue sequence to Imperium #1 by Joshua Dysart & Doug Braithwaite, called Imperium: Prelude, that will run through many of their February 2015 titles.
Here's a first look at some of those pages.
Press Release
The VALIANT NEXT initiative is introducing its latest milestone ongoing series on February 4th in IMPERIUM #1 by New York Times best-selling writer Joshua Dysart (HARBINGER) and superstar artist Doug Braithwaite (ARMOR HUNTERS), and now Valiant is giving fans a chance to discover the next essential series of 2015 with the IMPERIUM: PRELUDE – an exclusive, never-before-seen prologue sequence by the ongoing creative team of Dysart & Braithwaite that will make its print debut in Valiant's February titles!