The Battle Rages On In HULK VS. IRON MAN #2
an Original Sin Tie-In!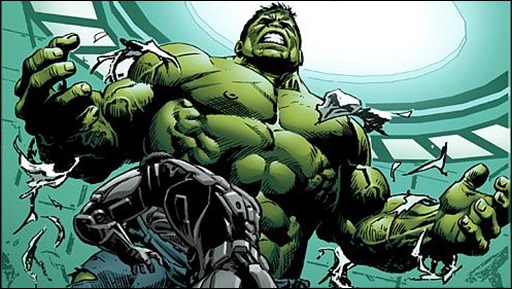 Here's a short 3 page first look preview at Hulk vs. Iron Man #2, an Original Sin tie-in, by writers Kieron Gillen, Mark Waid, and artist Luke Ross, courtesy of Marvel Comics – on sale July 16th, 2014.
Press Release
This July, the fight of the century continues in HULK VS. IRON MAN #2 – the next senses shattering issue spinning out of Original Sin! Superstar writers Mark Waid & Kieron Gillen join artist Luke Ross for a showdown that pits the Flashiest Avenger against the Smashiest Avenger.