A Legend Reborn – Your First Look at MIRACLEMAN #3!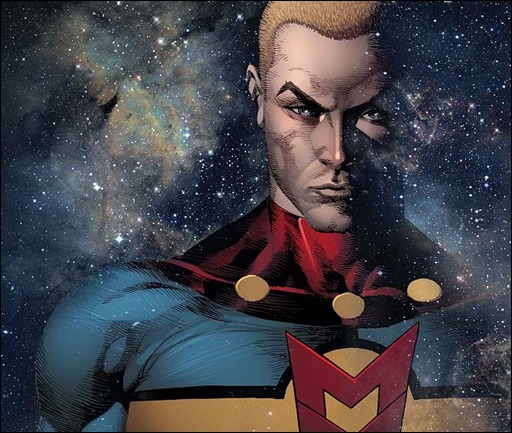 Here's a preview of the newly re-mastered Miracleman #3 by Alan Moore, Alan Davis, and Garry Leach, courtesy of Marvel Comics – on sale February 26th, 2014.
Alan Moore is credited an as "The original writer" by Marvel.
Press Release
It's the story everyone is talking about – and today, Marvel is proud to present your first look at the newly remastered MIRACLEMAN #3! The series that changed comics forever has finally returned to comic shops – and now is your chance to experience these stories like never before!