Dark Horse Presents #7 Preview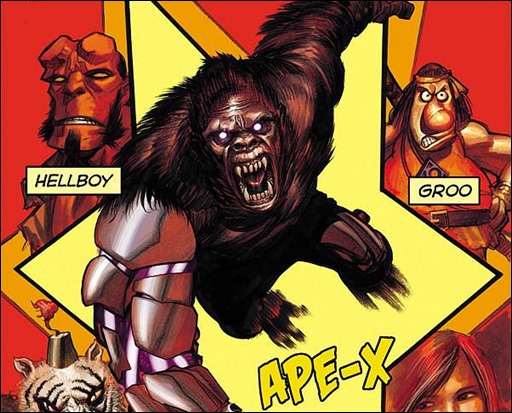 Here's a short preview of Dark Horse Presents #7, the 200th issue of the long running anthology series, on sale February 18th, 2015 from Dark Horse.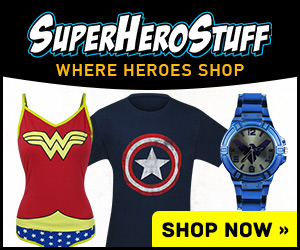 DARK HORSE PRESENTS #7
Writer: Mike Mignola, Fred Van Lente, Alex de Campi, Damon Gentry, Ed Brisson, Matt Kindt, Brendan McCarthy, Mark Evanier, Gustavo Duarte, Gillian Flynn
Artist: Matt Kindt, Brendan McCarthy, Gustavo Duarte, Dave Gibbons, Miguel Sepulveda, Jerry Ordway, Aaron Conley, Michael Walsh, Sergio Aragones
Cover Artist: Eric Powell
THE TWO HUNDREDTH ISSUE!
In this 80-page, two hundredth issue of the multiple Eisner and Harvey Award-winning anthology, Mike Mignola revisits Hellboy's time in Mexico with a follow-up to his story "The Coffin Man." Fred Van Lente delivers a story about the telepathic cyborg gorilla Ape-X! Brendan McCarthy's Dream Gang returns!
Sergio Aragonés delivers the first chapter of a new Groo tale with writer Mark Evanier!
* Features a story from Gillian Flynn (Gone Girl) and Dave Gibbons (Watchmen)!
80 pages! 3 Eisners! 3 Harveys! Five bucks!
Genre: Short Stories / Anthologies
Publication Date: February 18, 2015
Format: FC, 80 pages; Ongoing
Price: $4.99
UPC: 7 61568 24116 7 006721