New National Comics Series to Debut in July

Press release
NATIONAL COMICS, a new print comic series, will debut this July and feature a series of stand-alone stories built around some of DC Comics most intriguing characters. The first four key characters that comprise NATIONAL COMICS include ETERNITY, MADAME X, ROSE AND THORN, and LOOKER. Each character will have a stand-alone issue.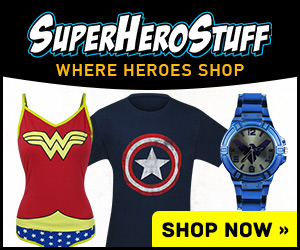 ETERNITY, written by Eisner Award nominee Jeff Lemire with artwork by Cully Hamner, tells the story of police coroner Christopher Freeman. Given a second chance at life, Freeman discovers the ability to resurrect the dead. Now this clumsy wannabe detective partners with the recently deceased to find their murderers—and find them closure before they once again shuffle off this mortal coil.
MADAME X, written by Rob Williams with artist Trevor Hairsine and a cover by Fiona Staples, starts off with a clear vision of who did it — but the real challenge is trying to prove it. As an upstart law firm's psychic consultant, MADAME X uses tarot cards to divine the truth behind cases, helping skeptical lawyers gather evidence that will hold up in court.
ROSE AND THORN, written by Tom Taylor with artwork by Neil Googe and a cover by Ryan Sook, is a Dr. Jekyll & Mr. Hyde story about Rose Canton, a good girl with a very bad side: Thorn, an ass-kicking femme fatale out for revenge.
LOOKER, written by Ian Edington with art by Mike S. Miller and a cover by Guillem March, tells the story of Emily Briggs, a model who loved looking at herself in the mirror—until the day she couldn't. Turned into a vampire, LOOKER prowls the dark underbelly of NYC's elite modeling world, hunting all predators, including the creature that spawned her.
Be sure to check out every issue of NATIONAL COMICS, starting with ETERNITY in July.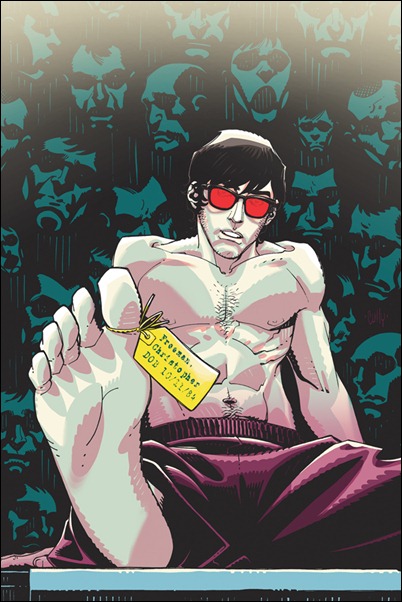 – The Comic Book Critic