Oz Treasury Edition – The Forgotten Forest of Oz
Here's a sneak peek at the Oz Treasury Edition, written and illustrated by Eric Shanower, published by IDW on April 11, 2012.
The nine page preview is courtesy of IDW Publishing.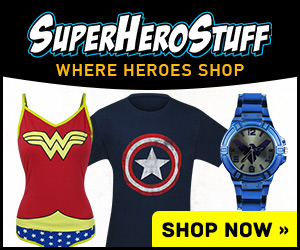 Oz Treasury Edition
Eric Shanower (w & a & c)
A marvelous mega-sized sampling of classic Oz stories by award-winning cartoonist Eric Shanower! Wonder and magic abound in this special collection, which includes "The Forgotten Forest of Oz," featuring Dorothy, the Scarecrow, and Toto, too! The evil Troll King leads a horde of axe-wielding trolls and fire-breathing dragons to destroy the wood-nymphs of the enchanted Forest of Burzee. Only Dorothy Gale of Kansas holds the key to avert disaster!
FC – Cardstock – $9.99 – 64 pages – 9.25" x 14.25"
– The Comic Book Critic