THE EXORSISTERS INVESTIGATE AT A REASONABLE RATE IN THIS SNEAK PREVIEW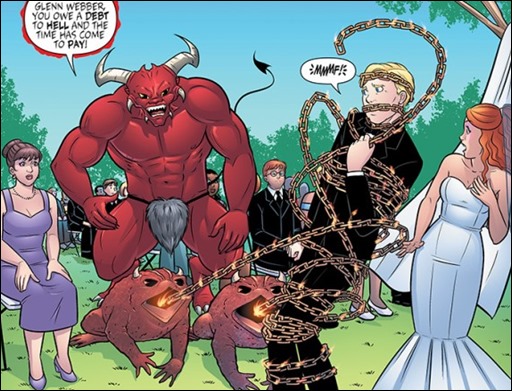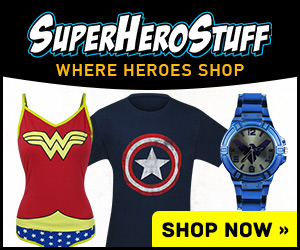 Here's your first look at Exorsisters #1, an all-new series by writer Ian Boothby and artist Gisele Lagace, on sale October 17th, 2018 from Image Comics.
Press Release
Image Comics is pleased to reveal a sneak preview from EXORSISTERS, an all-new series by Eisner Award-winning writer Ian Boothby (The Simpsons, MAD Magazine) and artist Gisèle Lagacé (Ménage à 3, Archie Meets Ramones, Jem & the Holograms, Betty Boop), which will launch this October.
Readers meet Cate and Kate Harrow, twins who investigate the paranormal and take cases that no one else will. Did you sign a deal with the Devil? Has your fiancé been dragged to Hell? Then these identical twins will be the first ones you call for a timely soul retrieval. Part Ghostbusters, part Supernatural, readers will love joining the world of this crime solving duo.
EXORSISTERS #1 will hit stores on Wednesday, October 17th. The final order cutoff for retailers is Monday, September 24th.
EXORSISTERS #1 Cover A by Lagacé – Diamond Code AUG180029
EXORSISTERS #1 Cover B by Pia Guerra – Diamond Code AUG180030
EXORSISTERS #1 Cover C by Kari (Limited) – Diamond Code AUG180031
EXORSISTERS #1 Cover D by David Lafuente (Limited) – Diamond Code AUG180032