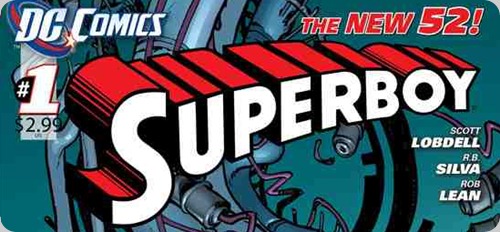 Blastr, part of the SYFY online network, was given the exclusive preview of Superboy #1 this week. DC is currently promoting their relaunch across many different media outlets and between Legion Lost and Superboy, they are targeting the science fiction crowd.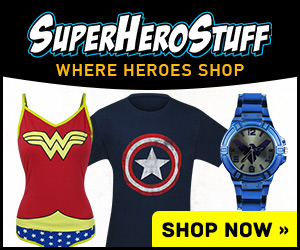 Superboy #1 is written by Scott Lobdell and illustrated by RB Silva and Rob Lean and will be available on Wednesday September 14th, 2011.
Here is a preview of the cover and first 4 pages. The full article can be found here.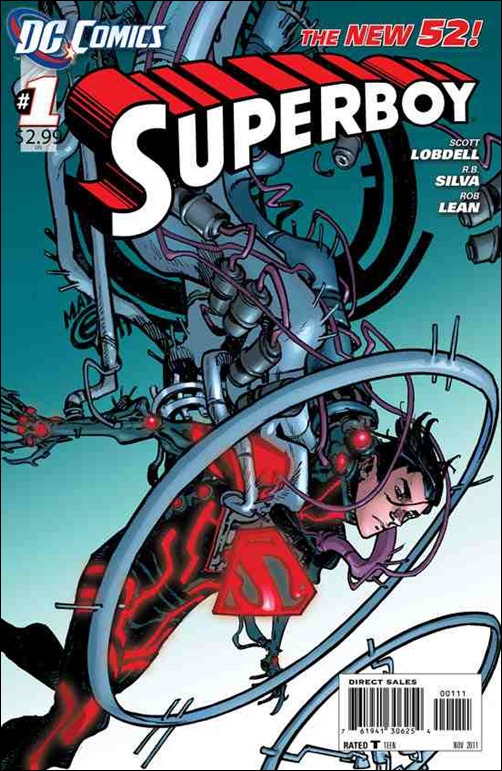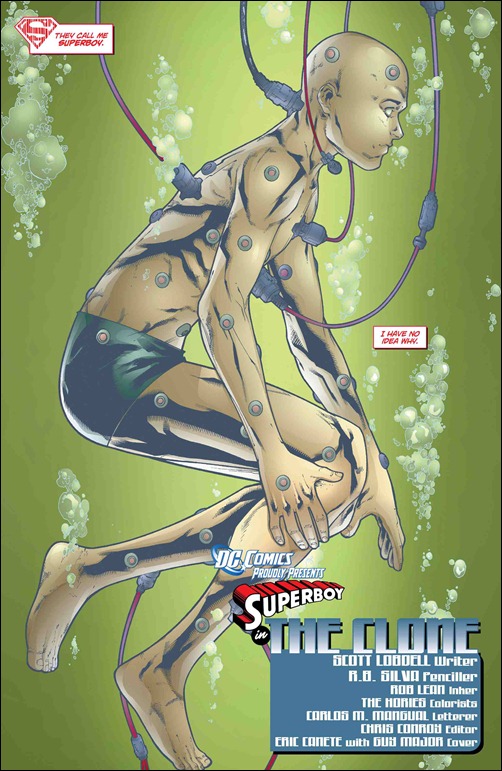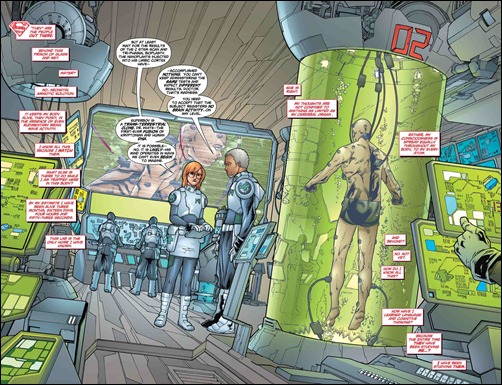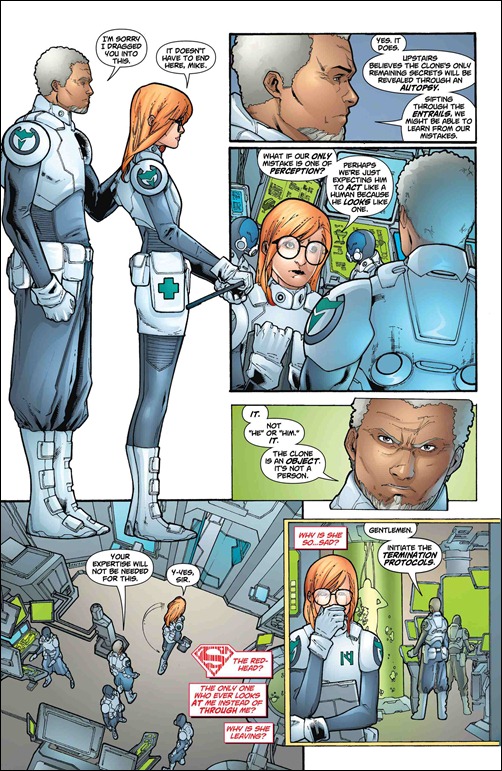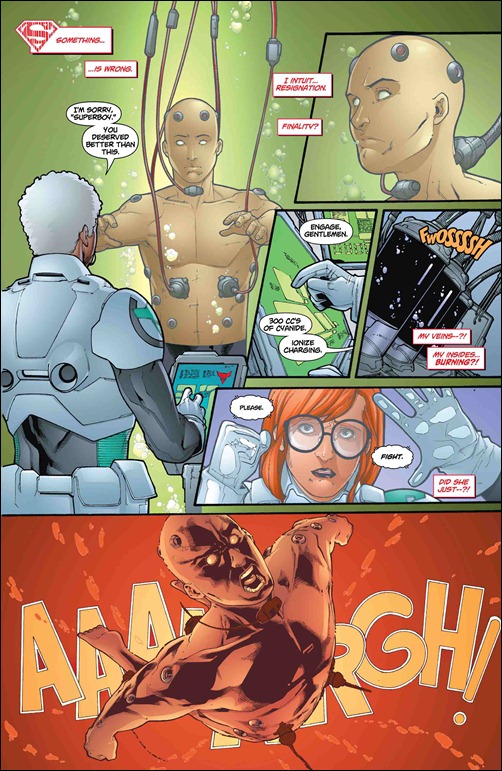 – The Comic Book Critic