Another exclusive preview has shown up this week, this time from popular comics website Comic Book Resources. While Legion Lost and Superboy were given to science fiction related outlets, Batman and Robin went, of course, to a comic book related one.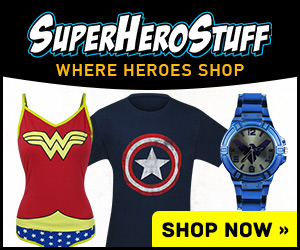 Batman and Robin #1 is written by Peter J. Tomasi and features art and a cover by Patrick Gleason and Mick Gray. The issue will be available for print purchase or digital download on Wednesday, September 14th, 2011.
Here are the cover and the first 5 pages of the issue. You can read the original article here.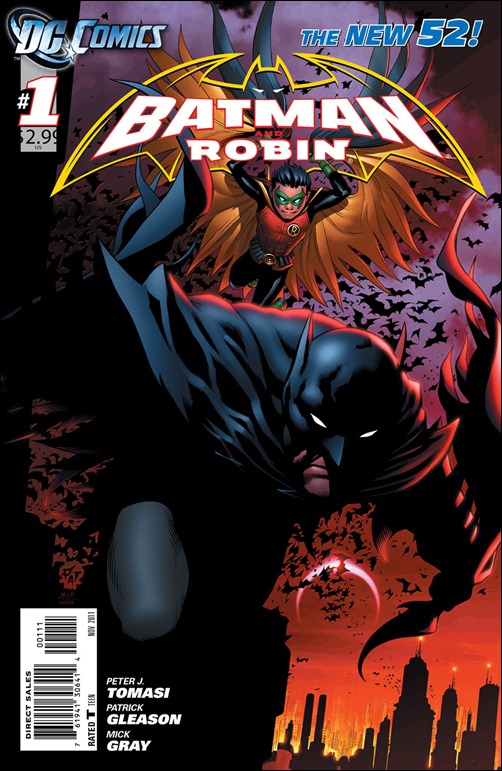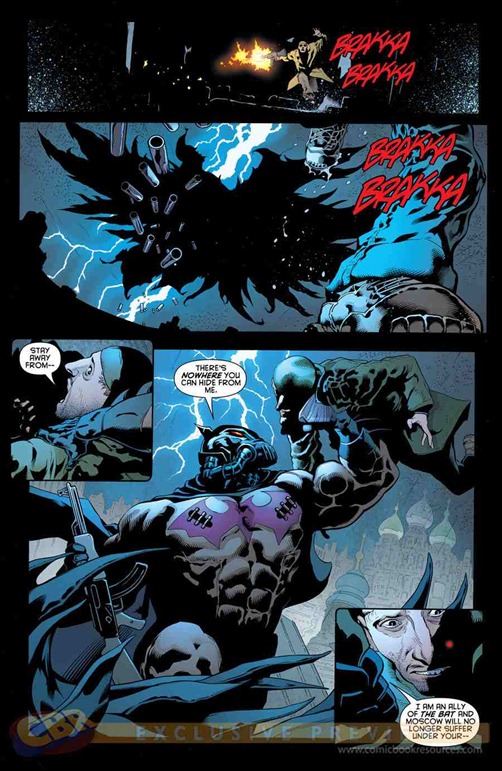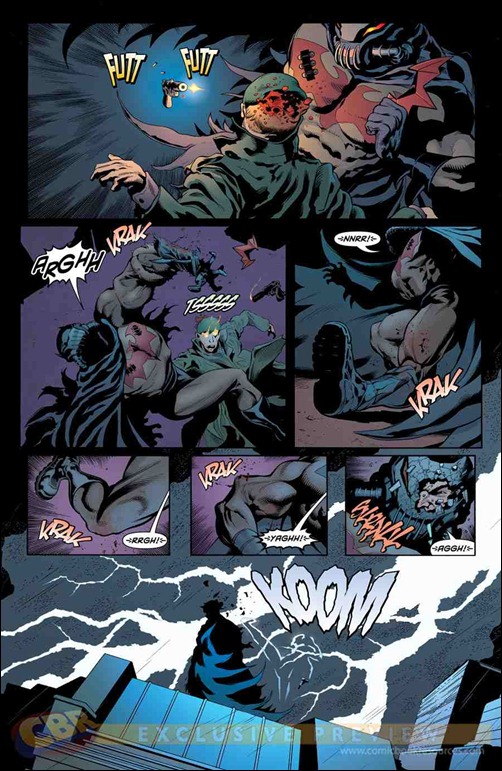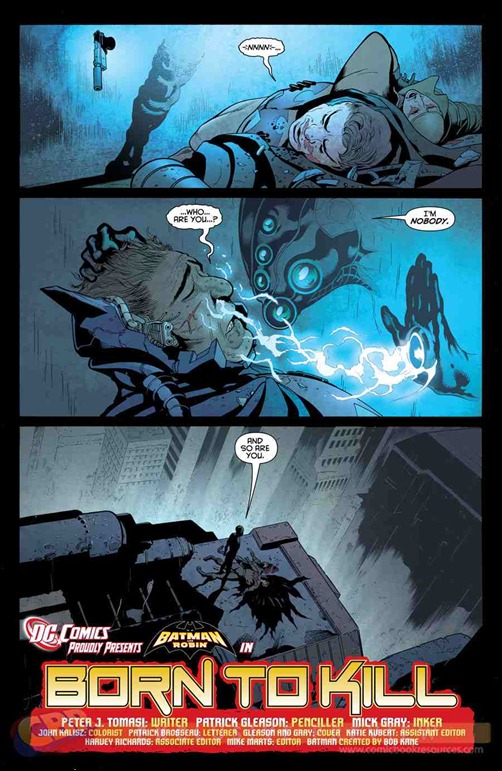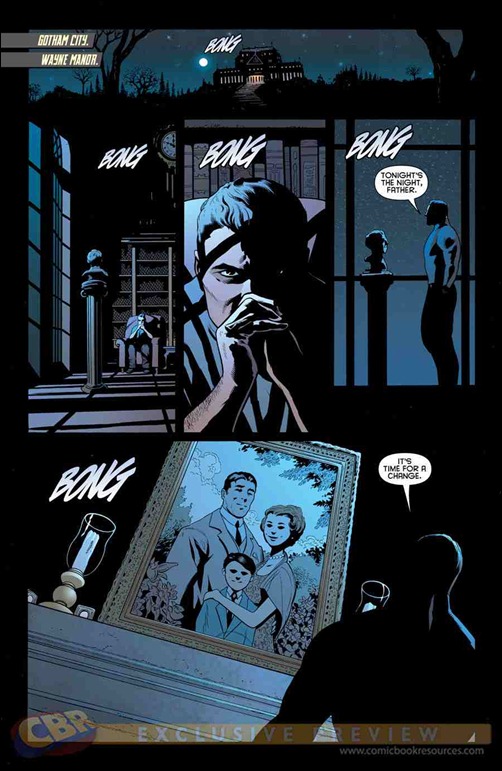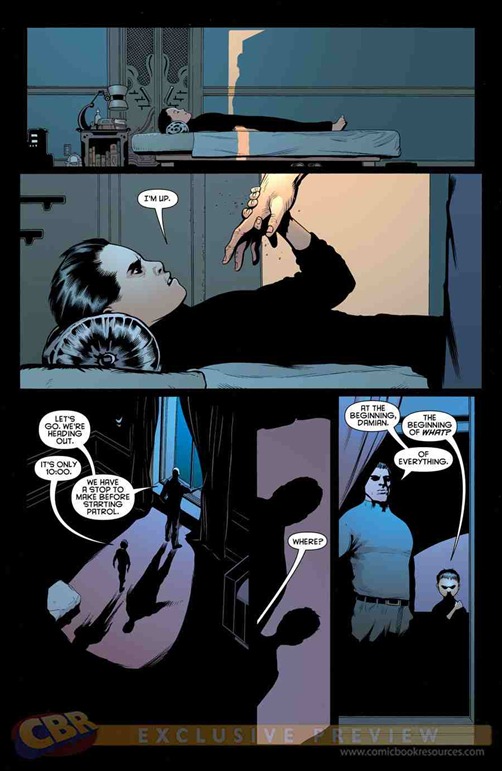 – The Comic Book Critic