Batman And Red Hood #20 Preview!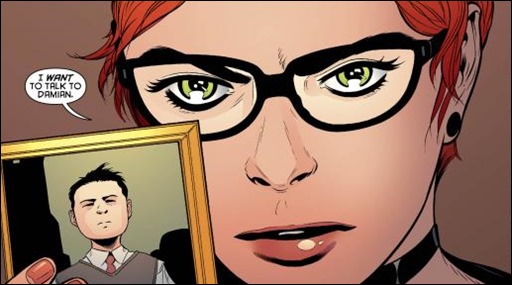 Here we have a six page first look at Batman and Red Hood #20 by Peter J. Tomasi, Patrick Gleason, & Mick Gray, courtesy of DC Entertainment – on sale May 8th, 2013.
Press Release
Last month, everyone couldn't stop talking about the New 52 introduction of fan-favorite character Carrie Kelley in BATMAN AND RED ROBIN #19. This week, The Dark Knight's adventures continue as he teams up with Jason Todd for BATMAN AND RED HOOD #20, a gripping tale that will take Batman to the very limits of his sanity.
Overcome by grief and desperation, Bruce Wayne will stop at nothing to bring back the life of his deceased son, Damian. But how can Red Hood help resurrect his fallen friend? And at what expense?