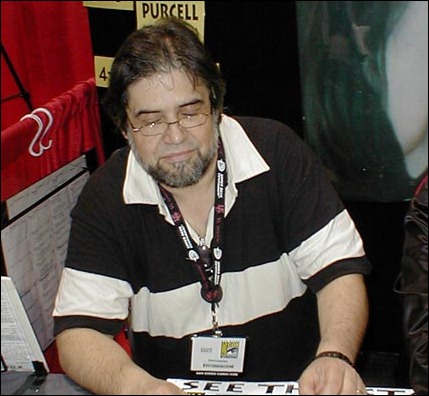 Long time comic book artist Luis Eduardo Barreto passed away from complications of meningitis at the age of 57.
Born in Uruguay, Barreto worked primarily for DC Comics in the 1980's and early 1990's on such titles as Teen Titans, The Shadow Strikes, Action Comics, Atari Force, Speeding Bullets, Under a Yellow Sun, and Lex Luthor: The Unauthorized Biography. In 2006, he took over the artwork from the 'Judge Parker' comic strip which he worked on until a bout of meningitis forced him to drop it in 2010.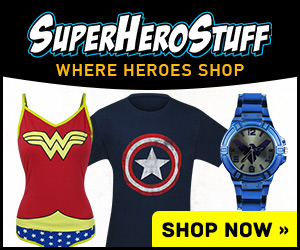 He recently did a Captain Action special, and was doing the art for the Sunday The Phantom strips.
Rest in Peace, Eduardo Barreto (1954-2011)
"I was saddened to hear of the passing of Eduardo Barreto. His work helped to chart the course of many DC Comics' characters, from Superman to the New Teen Titans. Personally, I was a fan of his work from his time here at DC Comics." – Dan DiDio, Co-Publisher, DC Entertainment
"With his impeccable draftsmanship and attention to nuance and detail, Eduardo Barreto was a true artist's artist. A mainstay of DC Comics, he was one of the key artists during the 1980s who not only helped define the look and feel of the DC Universe but got me hooked on the Teen Titans. His incredible work and vision will be missed." – Jim Lee, Co-Publisher, DC Entertainment
– The Comic Book Critic