Brian Bolland Cover Gallery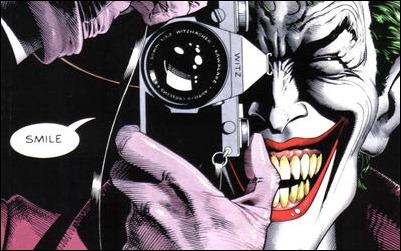 Brian Bolland has a distinctive style that is easily recognizable. His clean, detailed linework along with his attention to page composition has made him a highly sought after cover artist.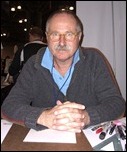 Though most American comic book fans will recognize his beautifully detailed cover to Batman: The Killing Joke by Alan Moore and illustrated by Bolland himself, he was already well versed in doing covers and interiors in the UK and also for DC Comics in the US. He was clearly one of the definitive Judge Dredd artists in 2000 A.D. and illustrated DC's first 12 issue maxi series, Camelot 3000.
Bolland had several very lengthy runs as the cover artist on a few DC Comics titles including Animal Man, Wonder Woman, The Invisibles, Batman: Gotham Nights, and Jack of Fables. He drew so many consecutive covers of Animal Man, the first 56 issues to be precise, that regardless of who actually drew the interiors, when you would think of Animal Man, Bolland's artwork would instantly spring to mind.