Black Road #6 Preview (Image)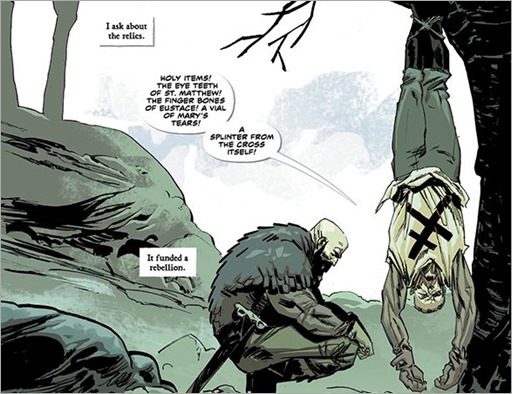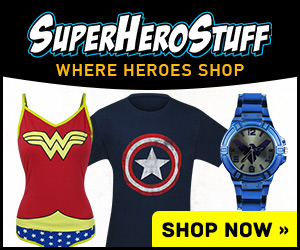 Here's a short preview of Black Road #6 by writer Brian Wood and artist Garry Brown, on sale January 18th, 2017 from Image Comics.
BLACK ROAD #6
Story: Brian Wood
Art: Garry Brown, Dave McCaig
Cover: Garry Brown
NEW STORY ARC BLACK ROAD RETURNS!
Magnus stalks the mysterious Christian compound on the northern coast, and the full extent of Julia's treachery becomes known. Religious conversions are historically bloody aff airs, but this one's looking especially bad.
Published: January 18, 2017
Diamond ID: NOV160554
Digital : $3.99