X-Men: No More Humans Graphic Novel
Video Trailer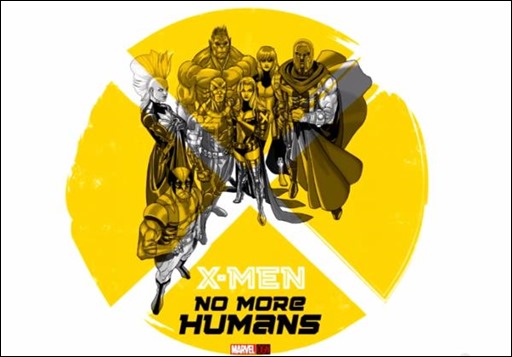 Here's a special video trailer for the X-Men: No More Humans original graphic novel by writer Mike Carey and artist Salvador Larocca, coming May 7th, 2014 from Marvel Comics.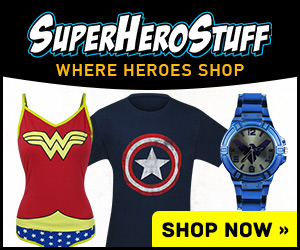 Press Release
Best-selling author Mike Carey and chart-topping artist Salvador Larocca gather Marvel's most popular mutants for an all-new original graphic novel, X-MEN: NO MORE HUMANS! Spinning out of the New York Times Bestselling X-Men: Battle of the Atom, this landmark epic features an all-new blockbuster story set in the continuity of the Marvel Universe.
For years, the X-Men have dreamed of a world safe from humans. But now, their dream is about to become their worst nightmare. When all the world's humans mysteriously vanish, it's up to the disparate factions of X-Men to come together, get to the bottom of the mystery and find a way to bring humans back. But do all the mutants want their human brethren to return?
X-MEN: NO MORE HUMANS will be available May 7th in book stores, comic shops, the Marvel Comics app (for iPhone®, iPad®, iPad Touch® & Android devices) and online in the Marvel Digital Comics Shop. Trailer voice-over by Jesse Falcon.
– The Comic Book Critic