X-Men: No More Humans Graphic Novel
Video Trailer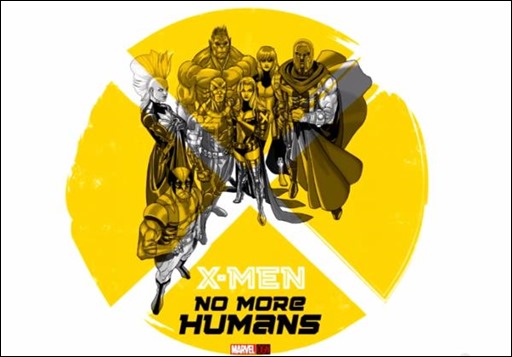 Here's a special video trailer for the X-Men: No More Humans original graphic novel by writer Mike Carey and artist Salvador Larocca, coming May 7th, 2014 from Marvel Comics.
Press Release
Best-selling author Mike Carey and chart-topping artist Salvador Larocca gather Marvel's most popular mutants for an all-new original graphic novel, X-MEN: NO MORE HUMANS! Spinning out of the New York Times Bestselling X-Men: Battle of the Atom, this landmark epic features an all-new blockbuster story set in the continuity of the Marvel Universe.