Wytches: Bad Egg Halloween Special Preview (Image)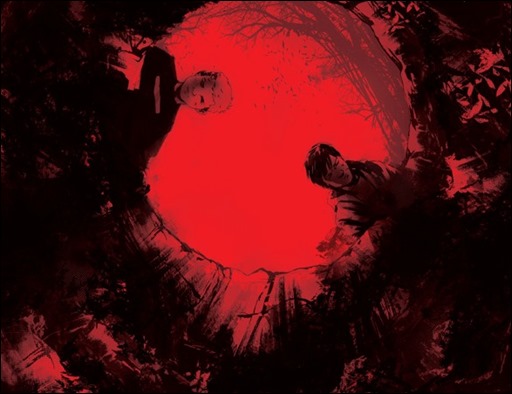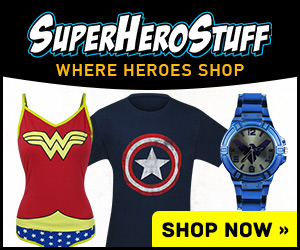 Here's a 5-page preview of Wytches: Bad Egg Halloween Special, a one-shot by writer Scott Snyder and artist JOCK, on sale October 31st, 2018 from Image Comics.
WYTCHES: BAD EGG HALLOWEEN SPECIAL (ONE-SHOT)
Writer: Scott Snyder
Artist / Cover: JOCK
"BAD EGG"
Serving as both a stand-alone story in the WYTCHES world and a prequel to the highly anticipated WYTCHES, VOL. 2, "BAD EGG" tells the story of Seb and Jackson—two innocent teenagers reared on opposite sides of the eternal struggle between good and evil. Sebastian's mother is a member of "The Irons," the most ruthless Wytch hunters in history, while Jackson's family are "High Horn" Wytches. Can these two boys find friendship amidst this age-old blood feud, or are their fates already sealed?
Collecting the entire IMAGE+ magazine run and, for the first time, the 13-page, pulse-pounding conclusion plus extra materials, WYTCHES: BAD EGG reunites the Eisner-award winning duo of SCOTT SNYDER and JOCK in a horror-filled romp just in time for Halloween!
U.S. Cover Price: $7.99
Published: October 31, 2018
Diamond ID: AUG180100
Age Rating: M