BLOODSHOT REBORN ANNUAL 2016 #1 Drafts Lemire, Kano, Fawkes, Fiffe, Bennett, Maybury and More into a 64-Page Firefight in March!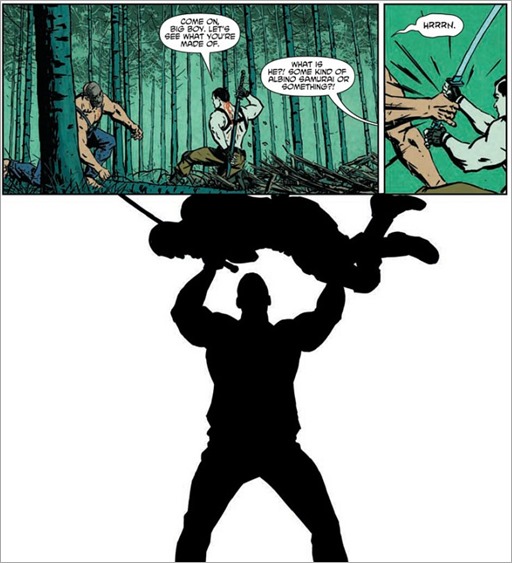 This spring…Valiant's first-ever annual-sized extravaganza is bursting at the seams with 64 pages of all-out action from BLOODSHOT REBORN visionary Jeff Lemire and a star-studded cast of comics talents!
Here's an oversized look inside the pages of Reborn Annual 2016 #1 by Jeff Lemire, Joe Bennett, Jay Fabares, Kano, Ray Fawkes, Paul Mayberry, Michel Fiffe, & Benjamin Marra, on sale March 23rd from Valiant Comics.