Previews for January:
My thoughts and observations – part 2
You know what they say…last, but not least…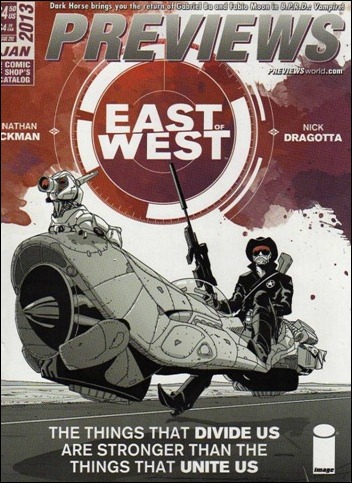 Publisher: Diamond Distributor
Cover Date: January 2012
Cover Price: $4.99
You can check out the first part of this article here. I'm only providing you the link as a reference. 'Cause I KNOW you checked it out already. Right?!?!?