Previews: My Thoughts and Observations
Man! I love Previews!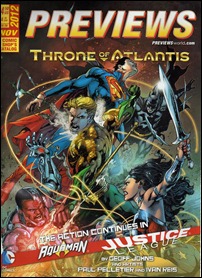 Publisher: Diamond Distributor
Cover Date: November 2012
Cover Price: $4.99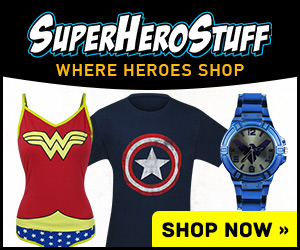 I started seriously collecting comics in my early 20's. I managed to get a few books here and there in my pre-teen years, but it wasn't really until my 20's and Batman's return after Bane broke his back that I really got into it collecting comics.
One of the greatest things I discovered about my local comic shop? Previews. I flippin love this book. Say what you will about Diamond Distributors. I'm sure it's all true. But for me? I love getting a hold of this book every month.
So…without further adieu, how about we take a peek inside this month's issue?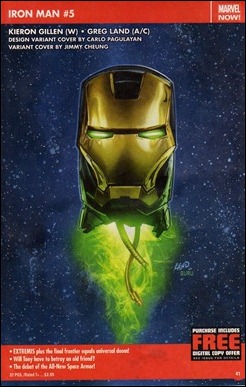 Iron Man #5 – I don't know what's going on with this issue, but this disembodied head of Iron Man floating in space? Definitely has me intrigued. And isn't Tony Stark a dude? What's with the wires?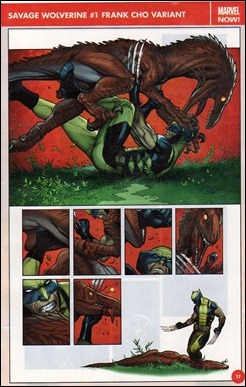 Savage Wolverine #1 – Big fan of Frank Cho's work. But, you give this guy any reason to draw dinosaurs or "savage" women? He jumps on it!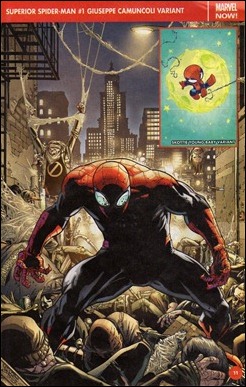 Superior Spider-man #1 – Your friendly neighborhood jman's really looking forward to this title. I'm looking forward to seeing what the hell is going on with Spidey. And that Scottie Young alternate cover? Yes. You will be mine.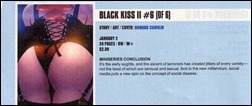 Black Kiss II #6 – Yes. I'll take 10 copies, please.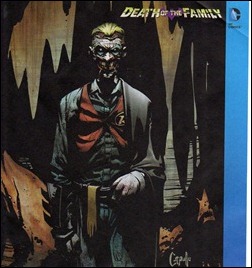 Batman #16 – Talk about a disturbing cover. Whatever Scott Snyder and Greg Capullo have in store with this whole Death in the Family crossover, I'm definitely hooked.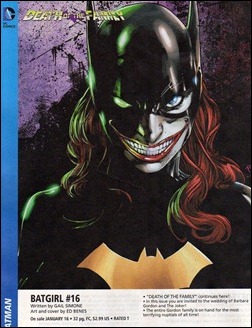 Batgirl #16 – Likewise with Batgirl. Ed Benes. Another guy who's work I really like. Loved his run on Supergirl many moons ago. This cover? Dark. Can't wait.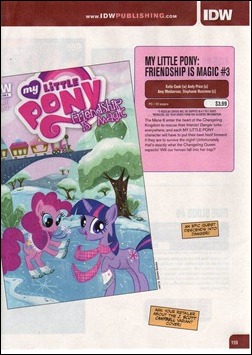 Can someone explain to me this whole My Little Pony thing? You know what? Never mind. I don't think I want to know.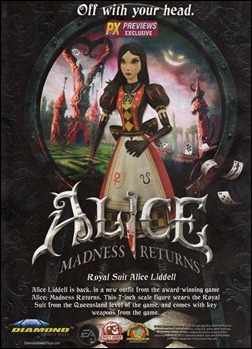 Alice Liddell action figure. Anything Alice in Wonderland? I'm all about (guess I shouldn't judge to harshly those guys into My Little Pony, should I? Nah. I should. Besides, If not me, then who?). And the darker, the better. Alice: Madness Returns is a great game. You can put this figure on my "want" list.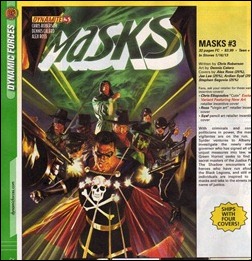 Masks #3 – I don't know. I think I've about had it with Alex Ross. Don't get me wrong, he's a great artist. Kingdom Come? One of my favorite stories of all time. But, this? It looks like all his other work. Tell me that doesn't look exactly like his Superman?!?!?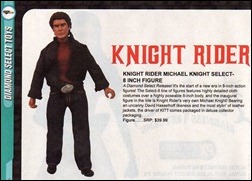 Ummm…sorry Diamond. Doesn't look anything like Michael Knight.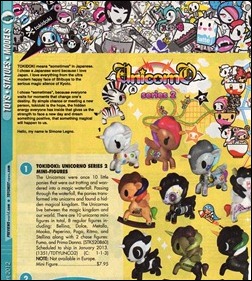 Unicorno Series 2 – See My Little Pony.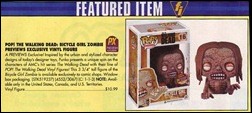 Pop! Walking Dead Bicycle Girl Zombie – Man! That's a mouthful. I like these Pop! figures. I've got a few myself. I mean, they don't do too much, but it's not like I'm "playing" with my toys, anyway (at least when anyone is looking). But this one?!?!? For real? This had to be made? Next thing you'll tell me is that they made Kiss Pop! figures, too.
Image courtesy of:
Kiss Pop! figures – http://www.rock-n-roll-action-figures.com/
by Fadderly
Just a dude. Telling stories. Raising kids.
Fadderly.com