The All New Nova Blasts Off Into Marvel NOW! With NOVA #2!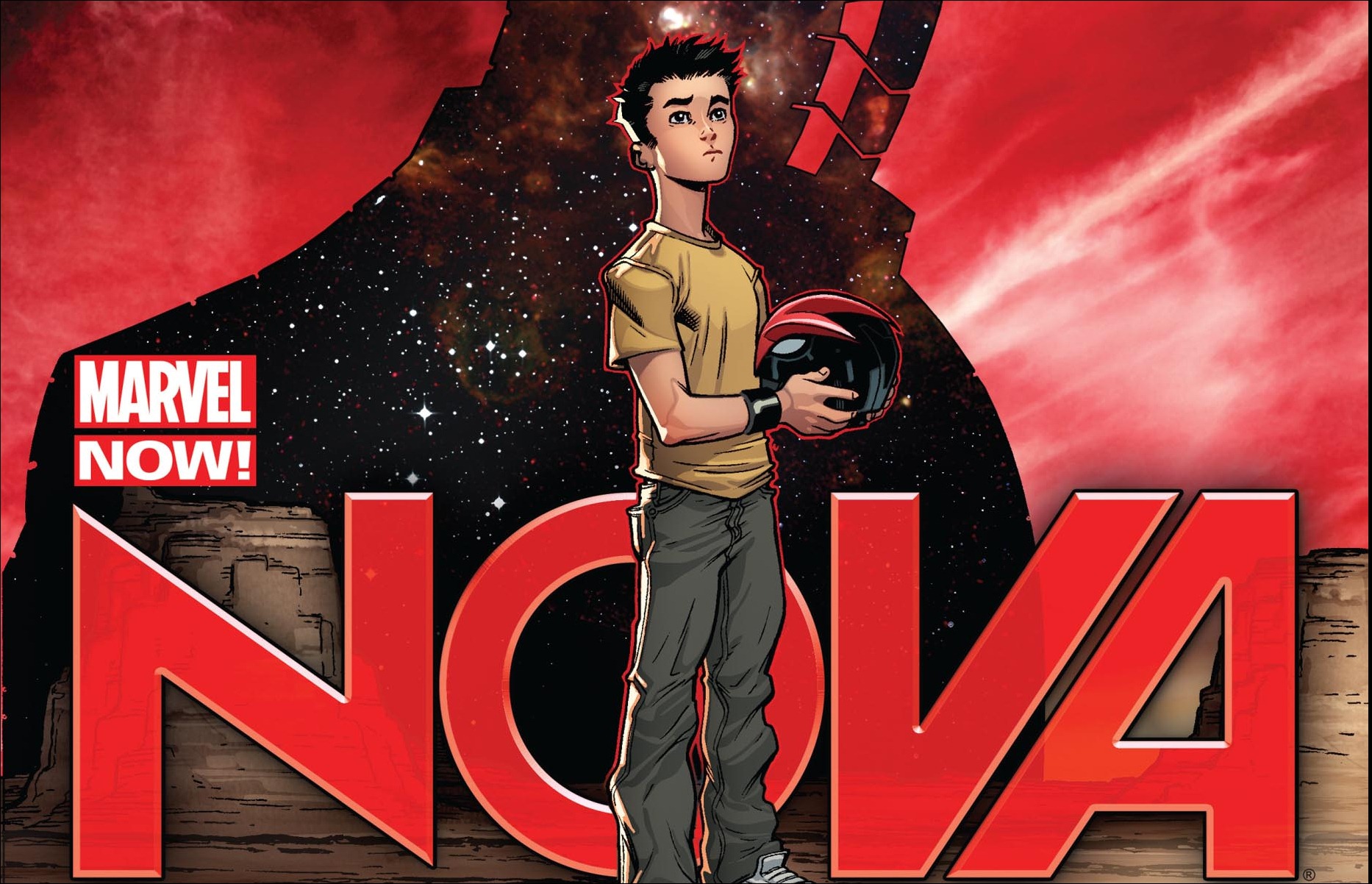 We present a first look preview of Nova #2, by Jeph Loeb & Ed McGuinness, on sale March 20th, 2013 from Marvel Comics.
Press Release
Marvel is pleased to present your first look at NOVA #2, from the chart-topping, award-winning creative team of Jeph Loeb and Ed McGuinness! After coming face-to-face with a strange, green skinned alien and talking raccoon from a Super Hero team calling themselves the "Guardians of the Galaxy", Sam Alexander now has more questions about his heritage than ever before. Who was his father? What is the mysterious helmet he holds? And who in the blue blazes were the Nova Corps? The birth of the most exciting new Super Hero of 2013 continues here!