World Famous Author R.L. Stine Comes to Marvel – Your New Look at MAN-THING #1!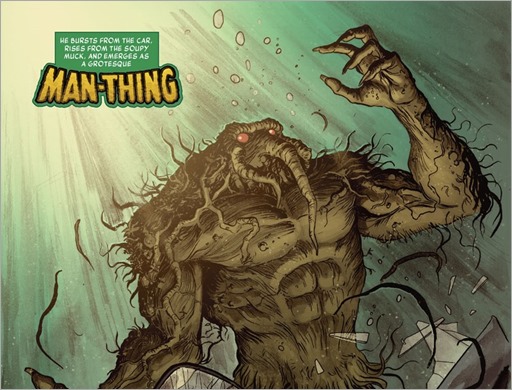 First Terrifying Issue Available March 8th!
Here's a short preview of the much anticipated Man-Thing #1, a miniseries by legendary writer R.L. Stine and artists German Peralta & Daniel Warren Johnson, on sale March 8th, 2017 from Marvel Comics.