Battleworld's Rebellion Begins!
Your New Look at
INHUMANS: ATTILAN RISING #1!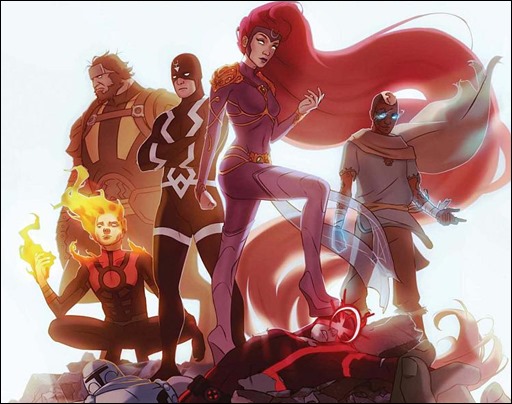 Here's a short preview of Inhumans: Attilan Rising #1, a Secret Wars series by writer Charles Soule and artist John Timms, on sale May 27th, 2015 from Marvel Comics.
Press Release
There's a revolution brewing. The fires of rebellion burn brightly on Battleworld if you know where to look.